A complete package of products and services for the Waste Industry.
23rd July 2012
During the current economic climate it makes sense to source reliable and efficient bulk handling equipment for waste processing. Canning Conveyor has supplied many solutions for waste processing sites in the UK, consistently providing top quality equipment backed by top class service, which as MD – Andrew Canning says, "In this economic client it is important to offer a full package to the client" This package includes being able to offer customers a single component part to full turnkey packages, from design concept to full installation and commissioning of a complete plant.

With the expertise and experience from over 45 years in the bulk handling industry Canning Conveyor Canning has successfully adapted to customer requirements as the industry changes." Customers want products that work efficiently in arduous conditions at a very competitive price, he says. "At Canning we have successfully installed an extensive amount of plant and equipment to the full satisfaction of the client. Furthermore we also offer the back-up of a full after sales service supplied by our skilled engineers, including site surveys of existing plant to cover belts, idlers, rollers and drums.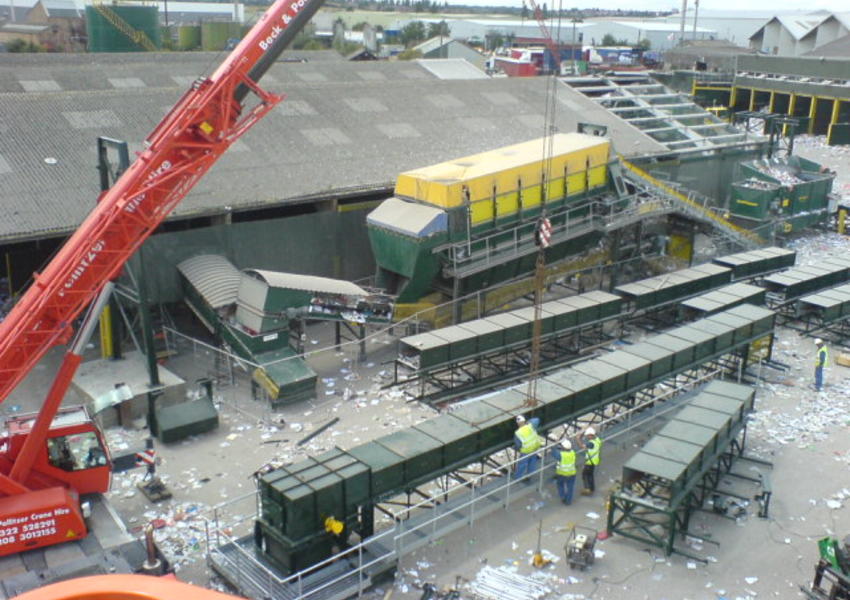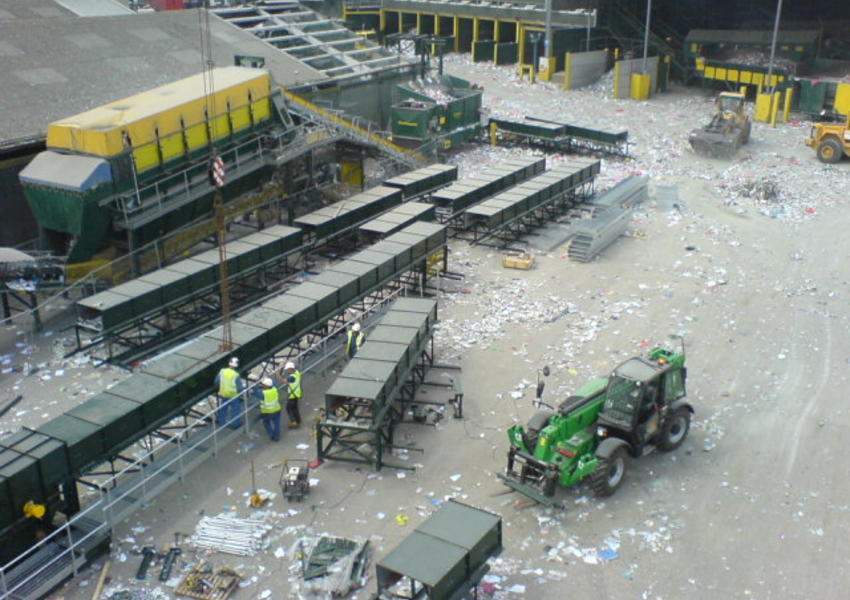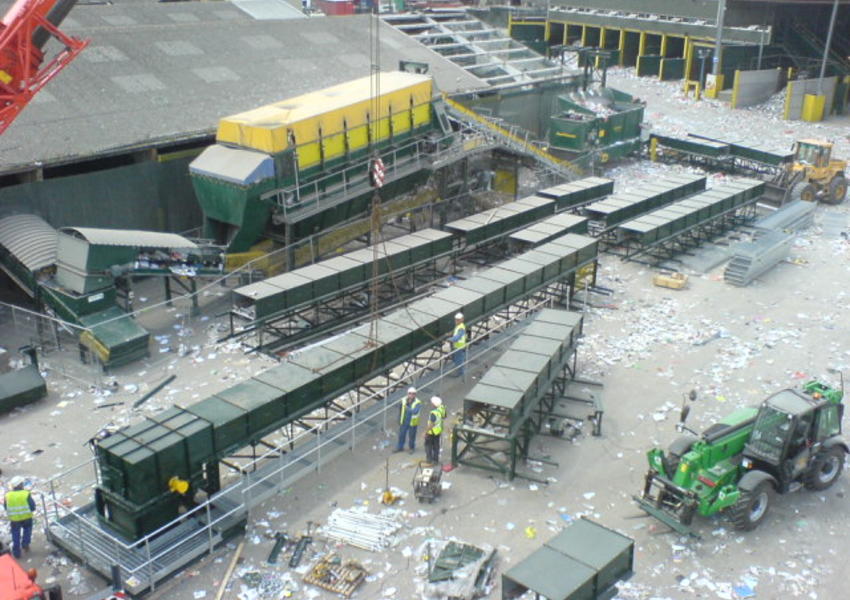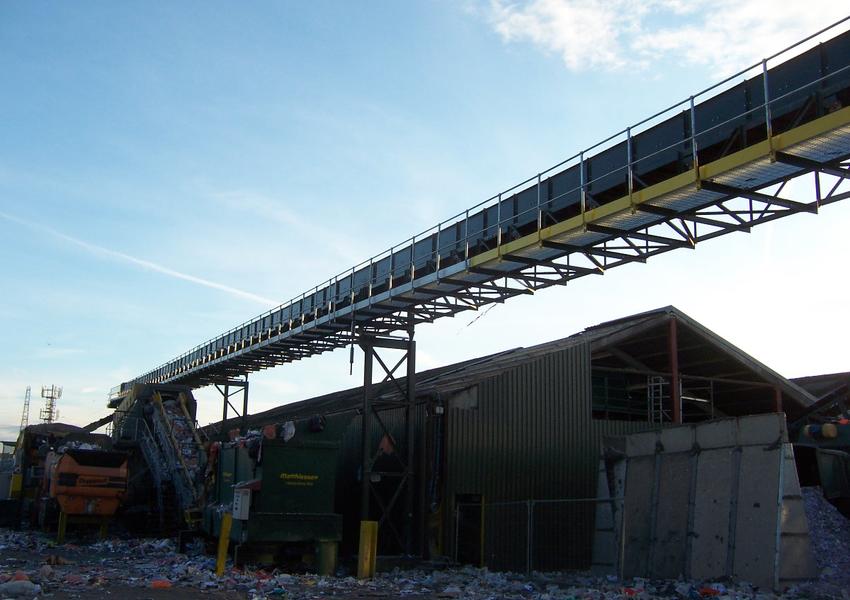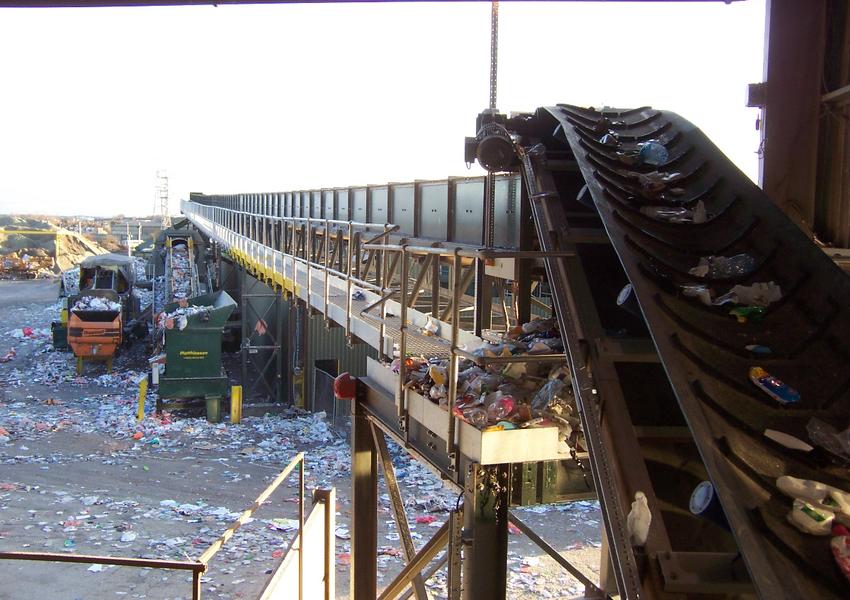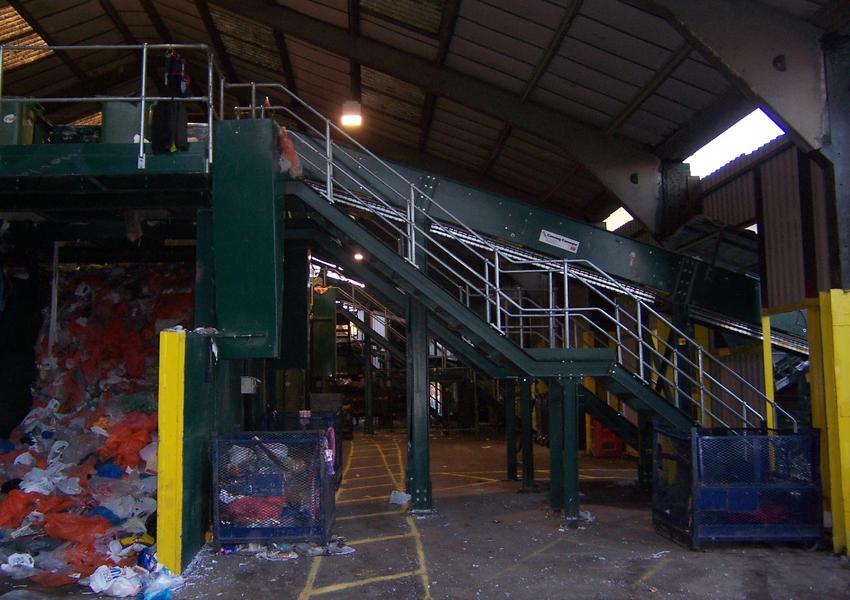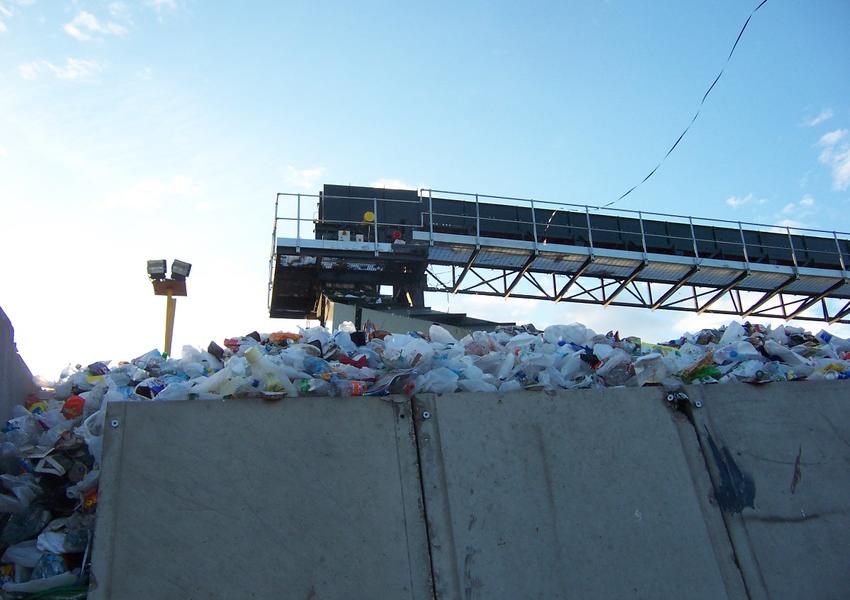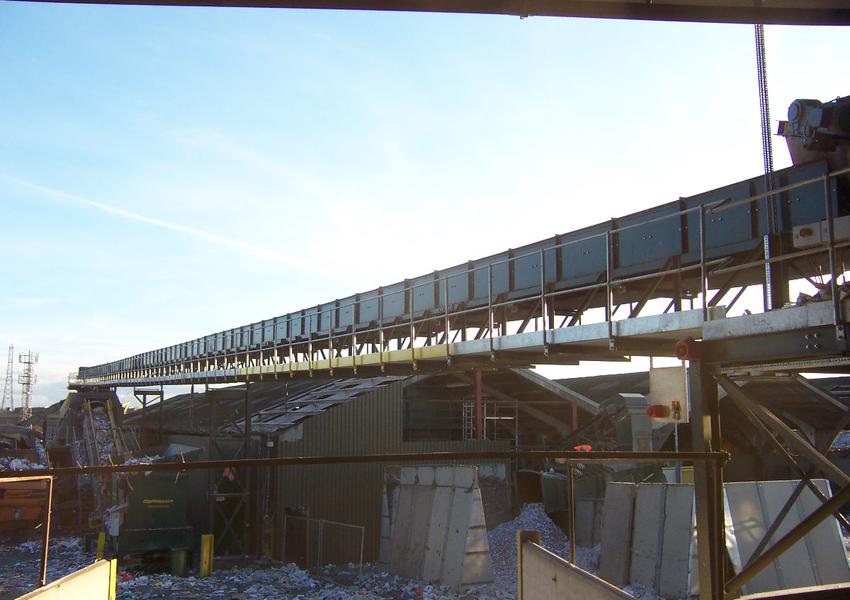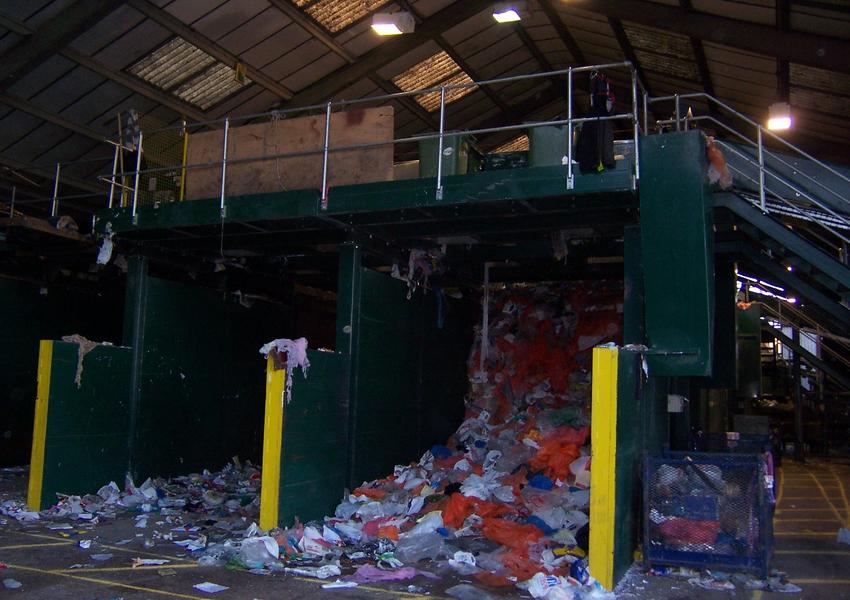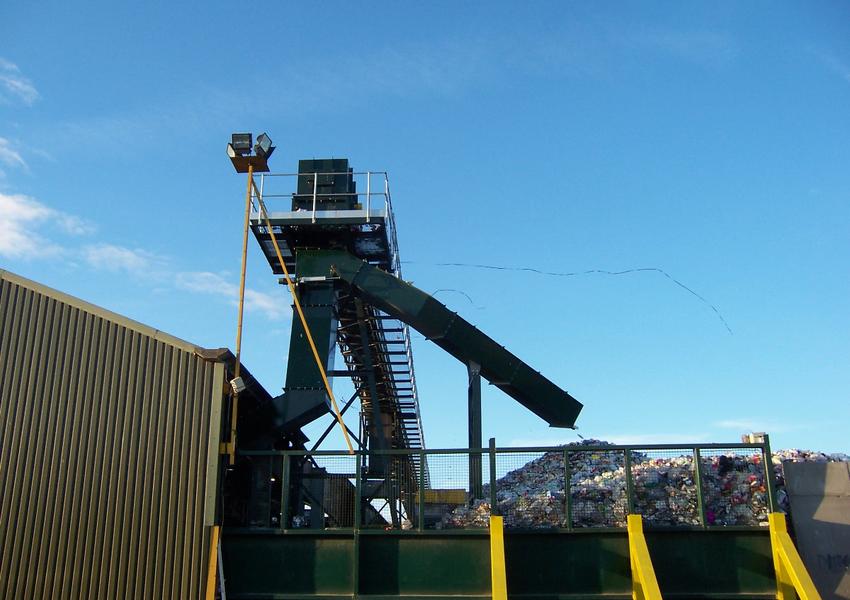 Viridor Waste Management
Designed, installed and commissioned at Century Wharf in early 2007 Canning installed a fully integrated conveyor system across the 10 acre site which are part of the paper and plastic line of the MRF
With an initial order for three transfer conveyors and a screen feed conveyor Canning subsequently supplied two quality assurance stations complete with structures to carry the new conveyors which included picking chutes, floors, stairs and hand railing. A third contract involved the supply of two troughed belt conveyors and a 90 metre feed conveyor which handles mixed plastics at a height of six metres which runs parallel to an existing building discharging directly into the new sorting plant feed hoppers.

To complete the project a further supply of seven conveyors included Canning 'SuperDrive' motorised drums and modifications to three existing conveyors. All the 'SuperDrive' drums are fitted with extra, external non-regreasable steel labyrinth seals to eliminate the ingress of cassette tape, glass, plastic thread and steel or copper wires that can become trapped and wind themselves around critical areas such as shafts and seals. These seals ensure that the pulley can operate without constant attention consequently fulfilling its life potential.

Reuse Glass UK Ltd
A recently completed project in the recycling Industry for Reuse Glass UK Ltd at Knottingley, West Yorkshire involved the supply and installation of a new transfer conveyor and associated equipment. Reuse Glass are glass recyclers who manage a daily incoming mixed stream of waste glass. Needing to upgrade and modify their existing processing system the company contacted Canning Conveyor to supply a new transfer conveyor.
Canning Conveyor were tasked with the supply of a 3.5 metre long transfer conveyor which was supplied with a crown and lagged drive drum with scraper, tail drum and adjustable 3-roll idlers. Canning also designed manufactured and supplied a new two way head chute complete with hood and associated chutes.

Further work involved modifications to an existing elevated conveyor which involved splitting and then raising the back of the conveyor. Canning then fitted a new discharge end (complete with magnetic drive drum) to feed onto a repositioned 'eddy current' separator. The existing eddy current discharge chute was then modified to feed the glass stream onto a new tail end/feed unit which was fitted onto the other half of the split conveyor allowing any non-ferrous metals to be fed by chute into an existing mobile skip. To ensure the ferrous removal the back end of the conveyor was fitted with a chevron belt, and the front end fitted with a wide plain belt.

The equipment for the whole project was subsequently installed on-site by Canning engineers.
John Witheford – Production Manager of Reuse Glass, commented, "The Canning team were very professional and completed the project within the allotted time frame which left no room for error due to tight production schedules. Furthermore they were also very competitive with their pricing."

Magna Engineering
A third project in the Waste Industry involved the supply and installation of a conveyor system at the laminated glass recycling site at Burn near Selby. Magna Engineering who are based in Wakefield are a member of the MAGNA Group plc. who are specialists in recycling. The group has developed an effective system to handle laminated glass and separate the glass from the PVB, to enable recycling of both glass and PVB for commercial use, The project has included the supply of conveyors for the laminated glass processing and recovery line with the first phase involving the supply of modular feed and discharge conveyors for the first MAGNA separator. Five more modular conveyors were supplied for the second stage of separation into different product streams. Further modular conveyors will be supplied to fulfil the need as the process and the plant expands to achieve its full potential.
As one of the country's leading specialists in the supply of bulk materials handling technology Canning expertise covers a diverse range of industries including: Power, Waste, Marine, Quarrying, Food and Agriculture.