Best wishes to Steve Raynor on his Retirement!
24th July 2020
We wish Steve the very best and good health for the future in his recent retirement in July this year.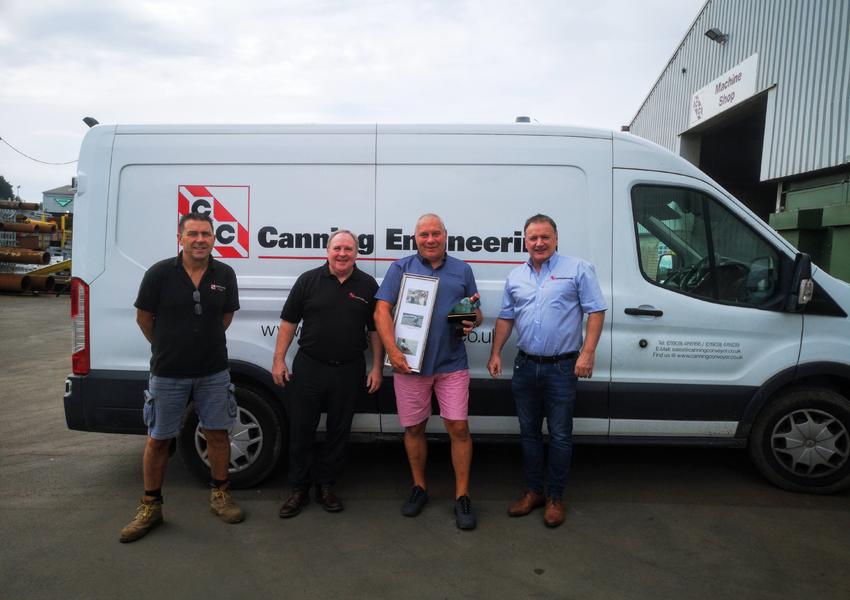 Steve has been working at Canning Engineering for over six years, working as a plater/welder an Engineering Foreman.
Steve was also part of our team in our Film & TV crew.