Burberry - From London With Love
29th December 2014
'From London with Love – Starring Romeo Beckham'.
The Burberry festive film is inspired by the golden age of cinematic musicals. It tells the tale of a young couple falling in love, against a theatrical backdrop of London.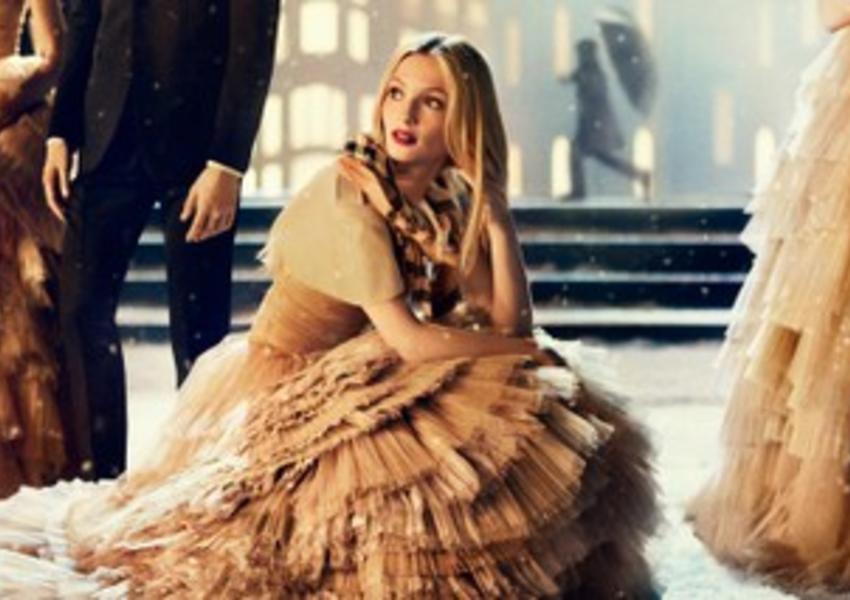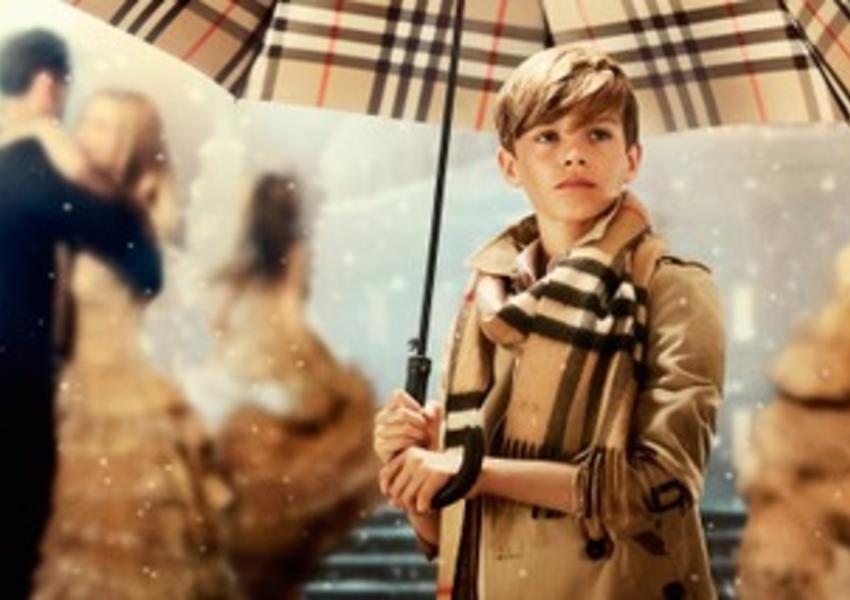 Canning Conveyor supplied two conveyors built into the set where dancers, models and Romeo Beckham performed on.