Canning keep things moving for the Reed's School main production for the 2019/20 academic year
18th February 2020
Canning Conveyor supplied 2 x 900mm wide x 8.2m long conveyors both with white belts and variable speeds for the show.
These were delivered & set-up and operated by their production team during the show and de-rigged & collected by the Canning engineers afterwards.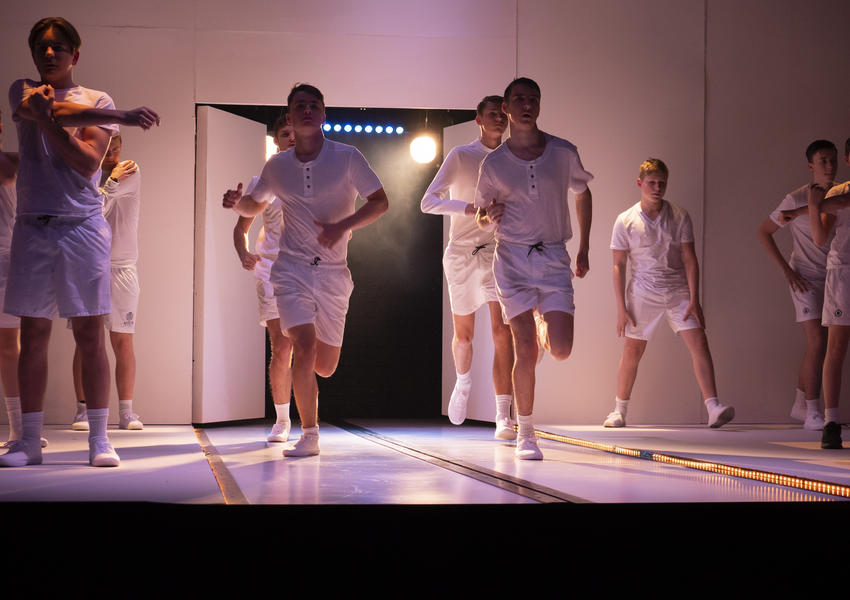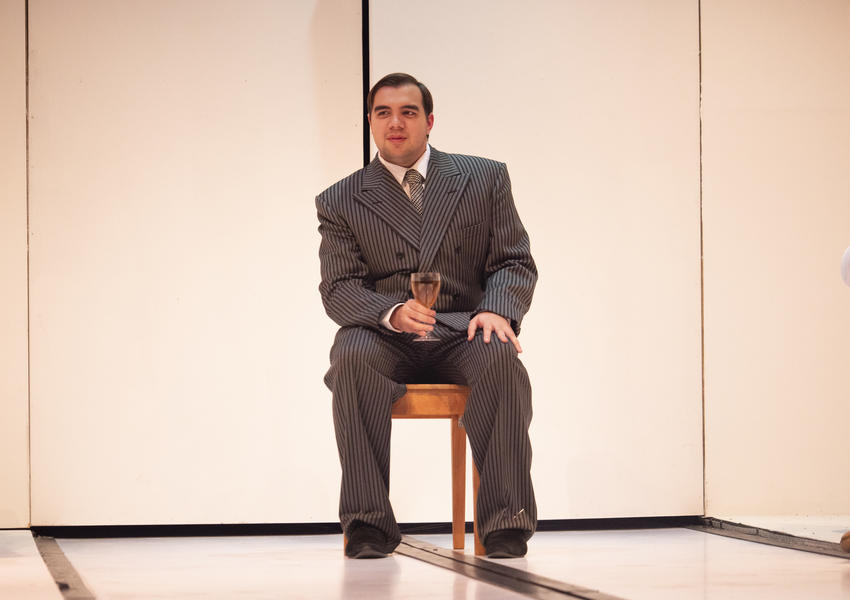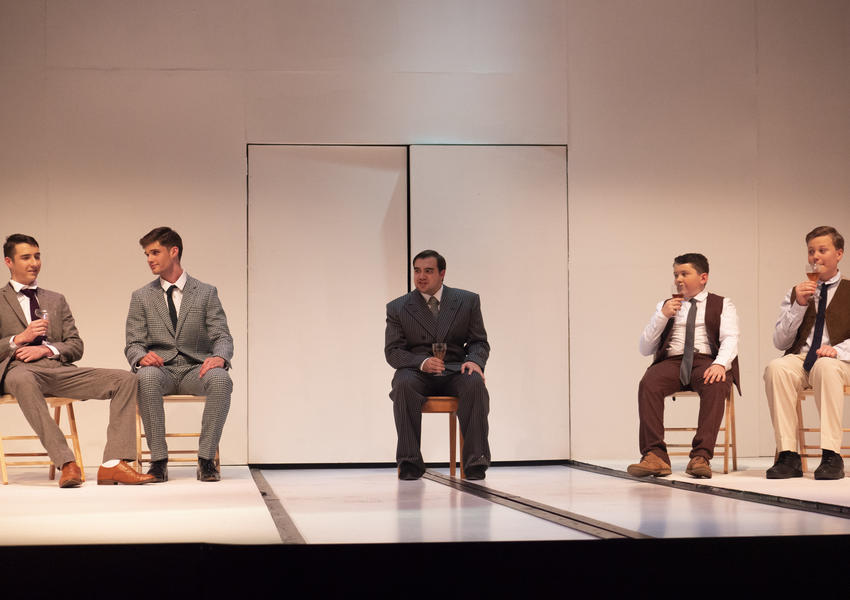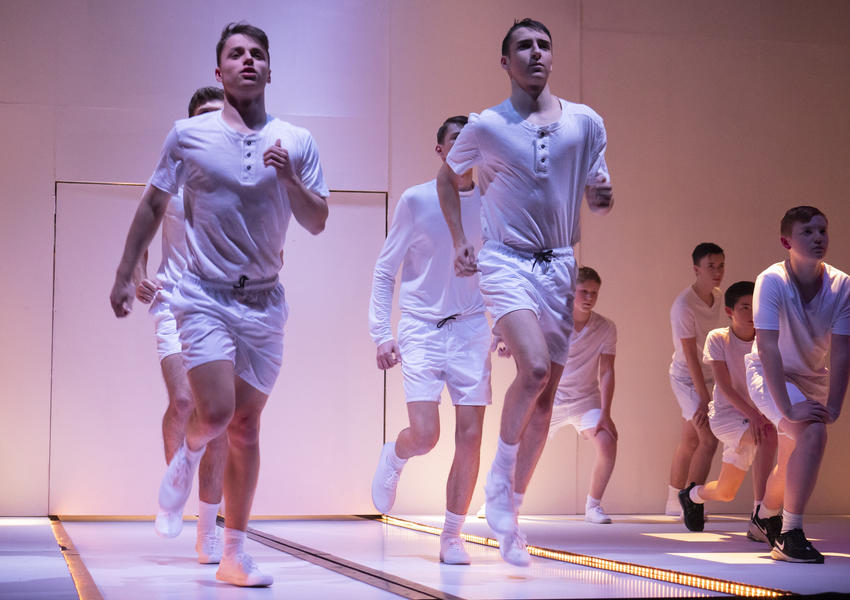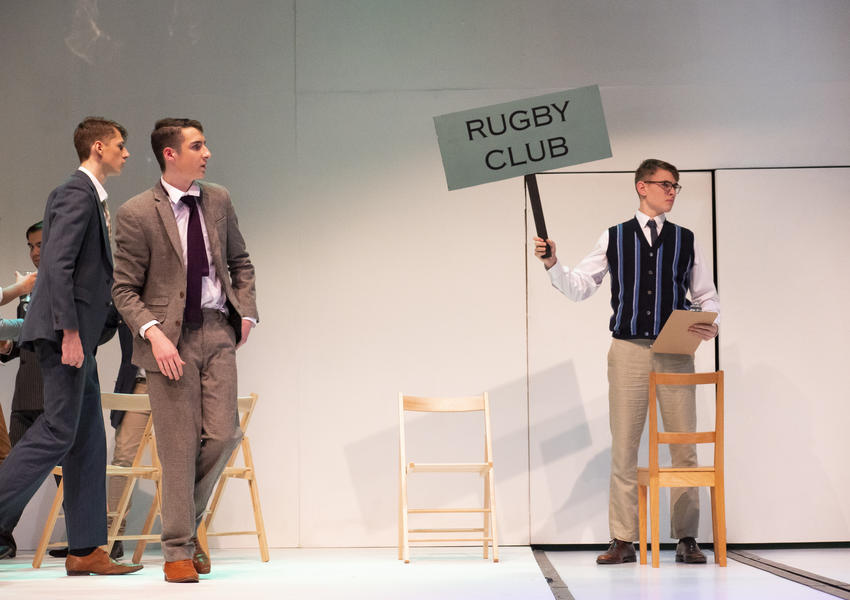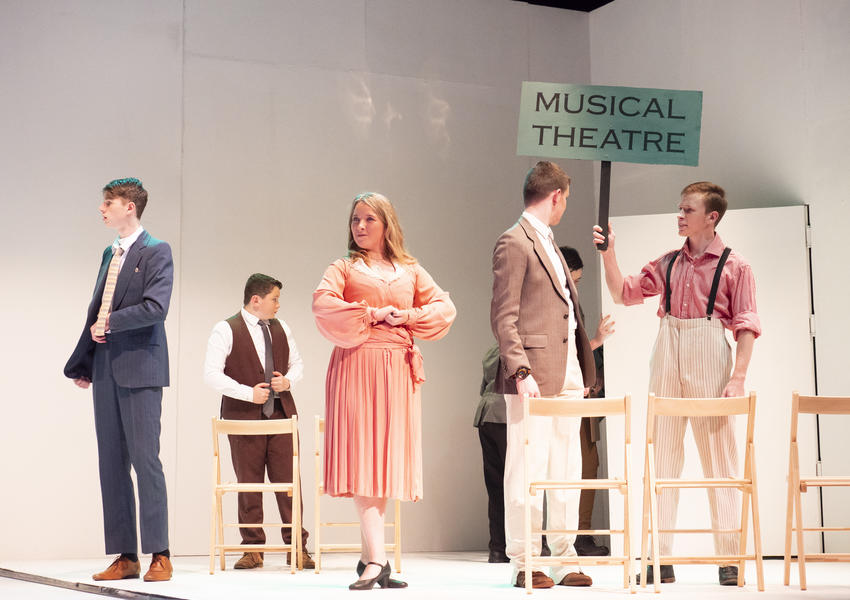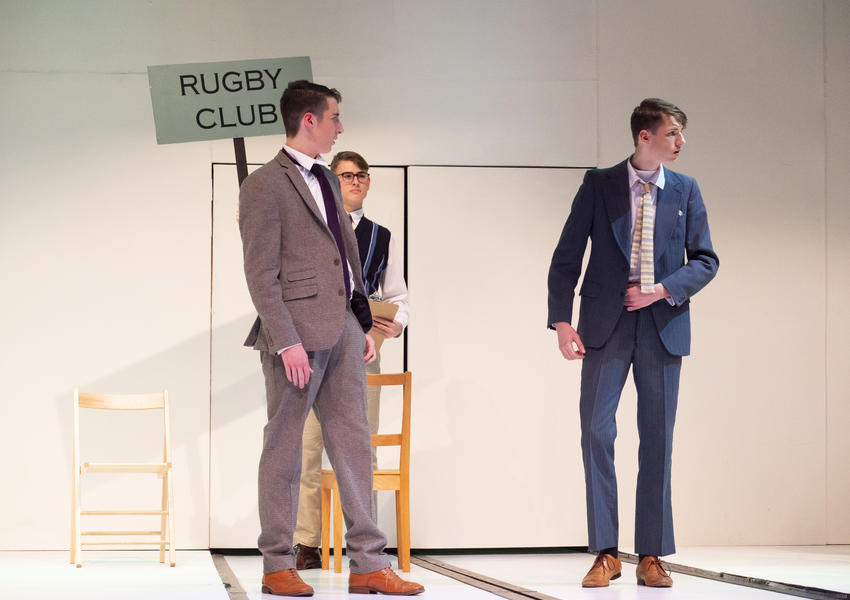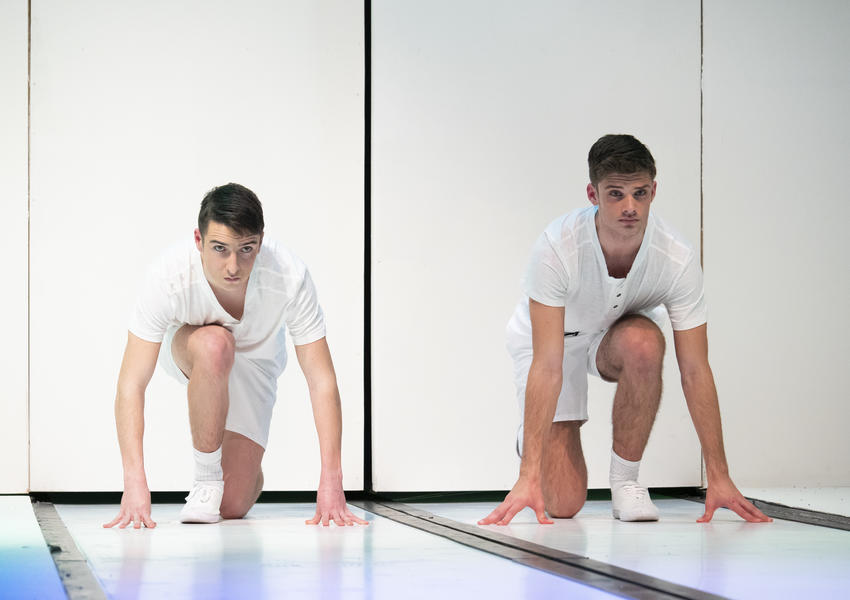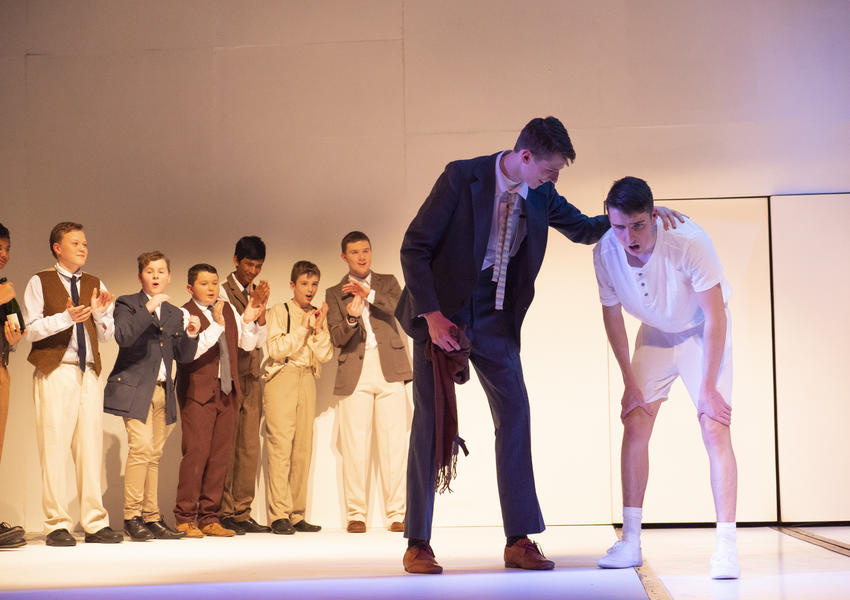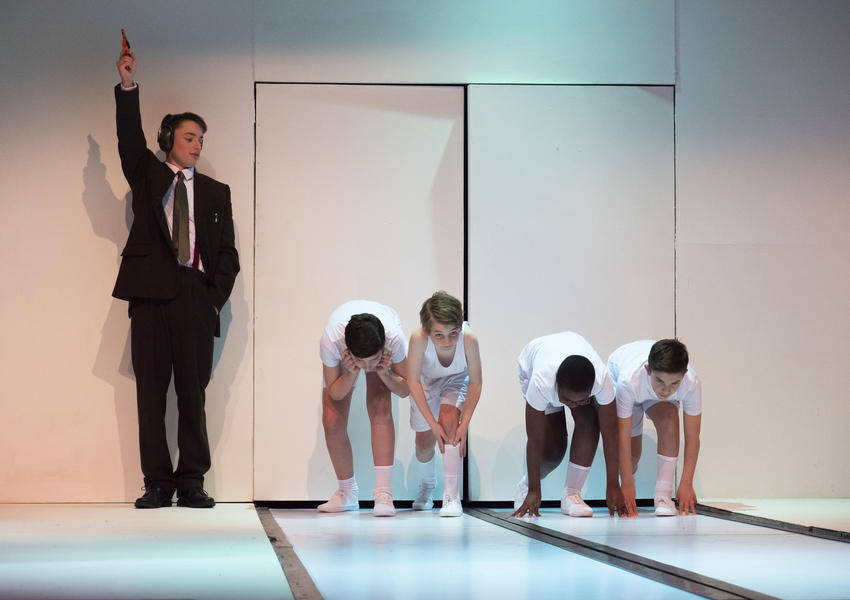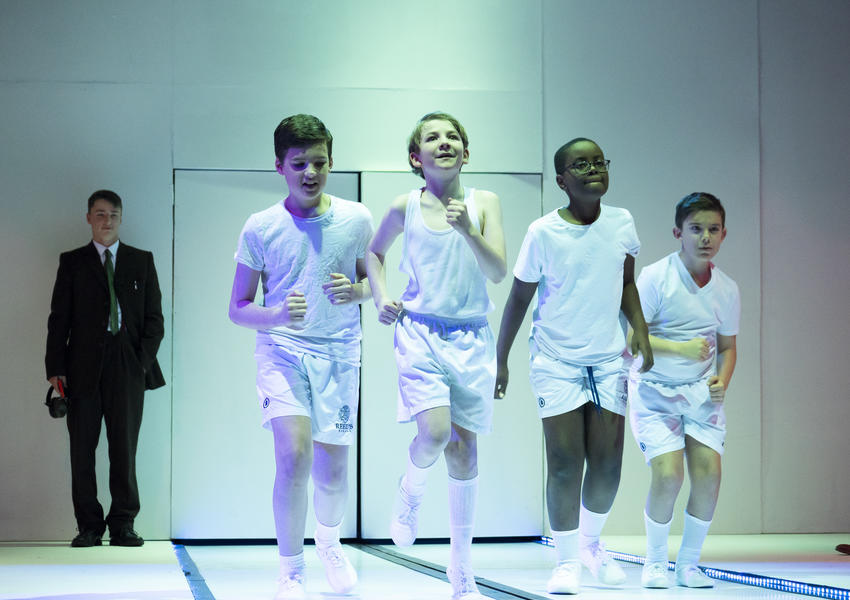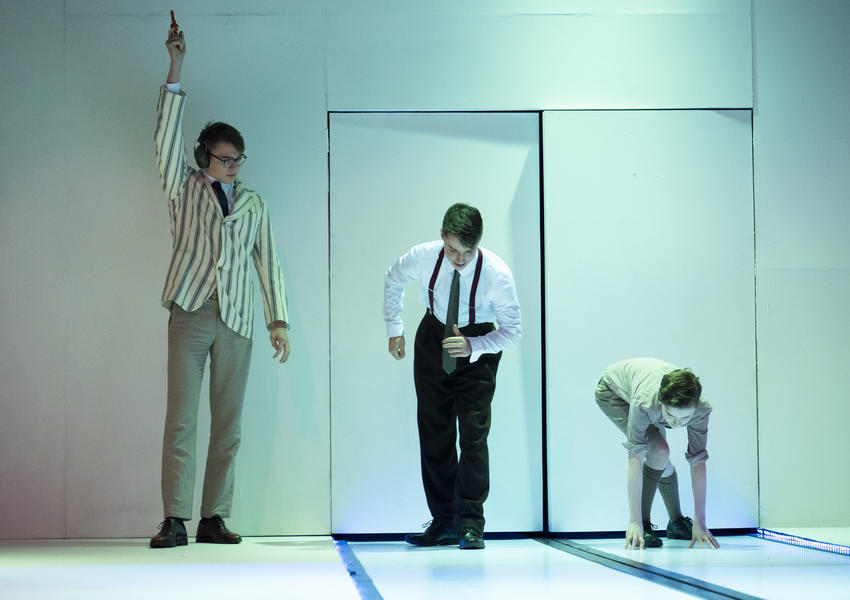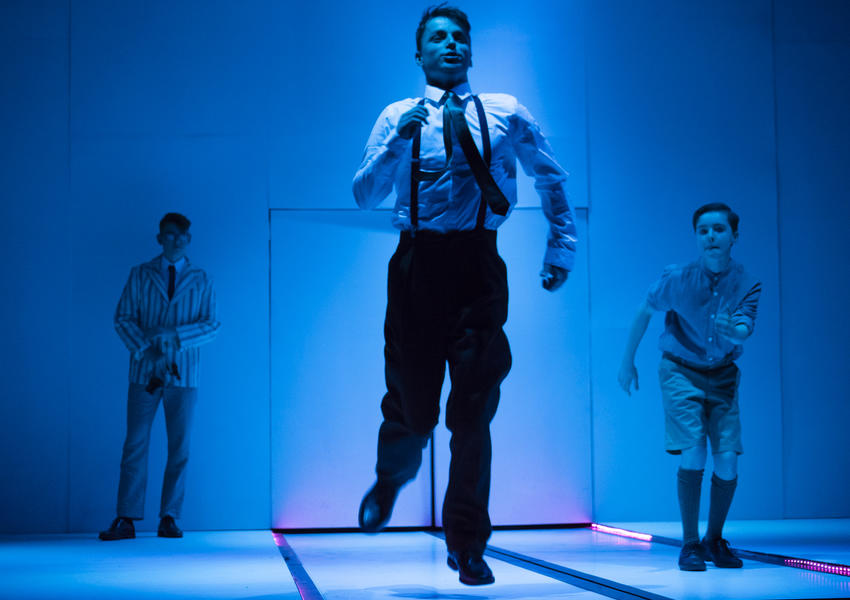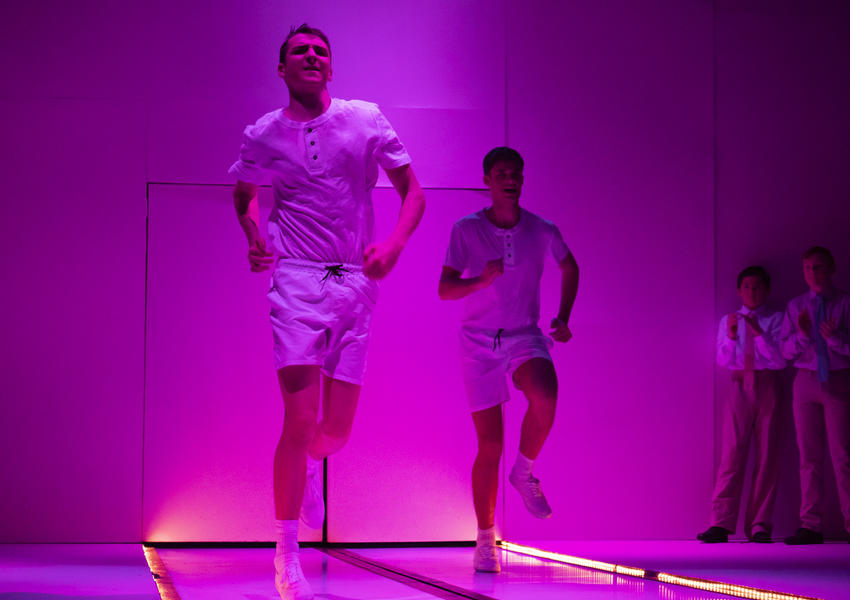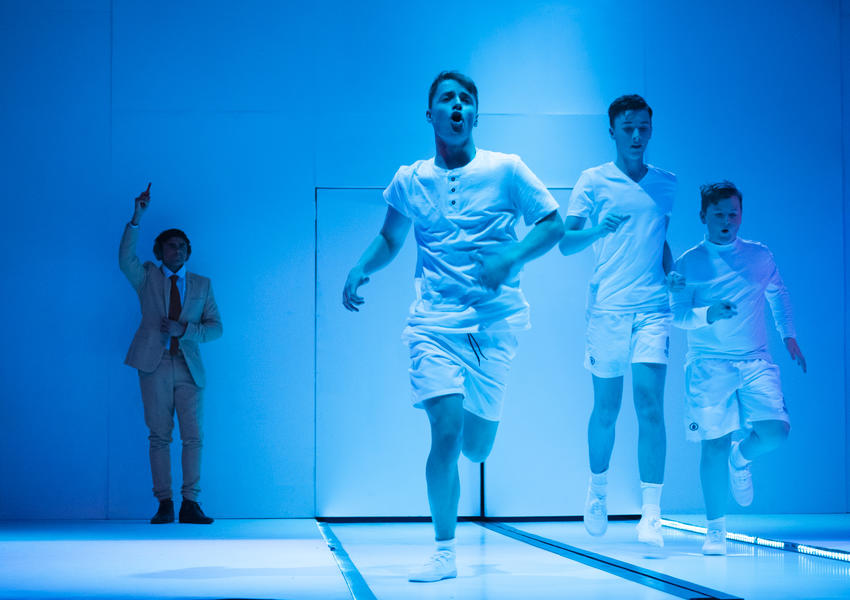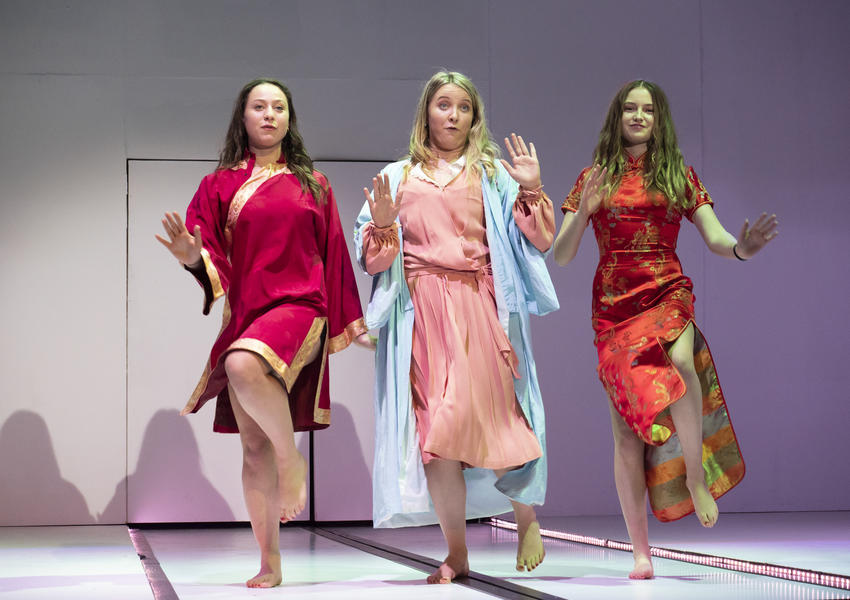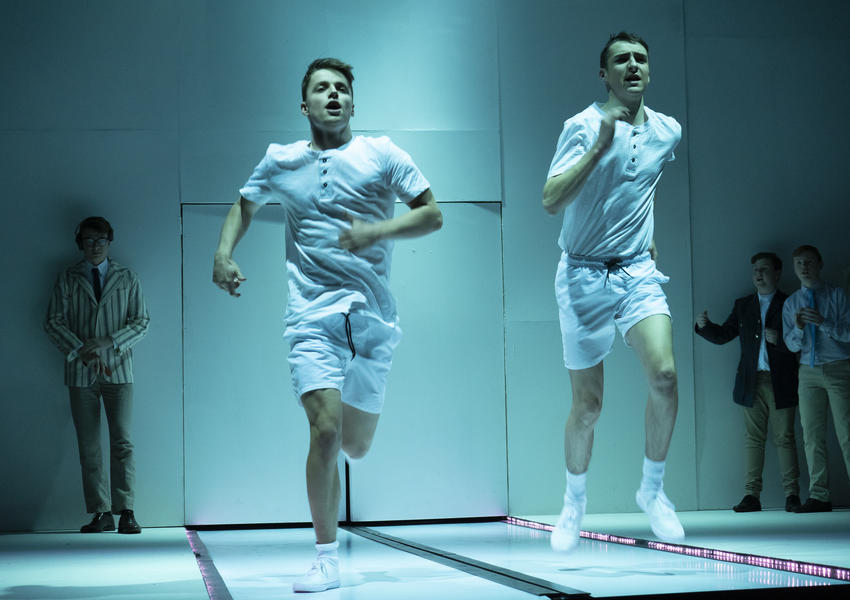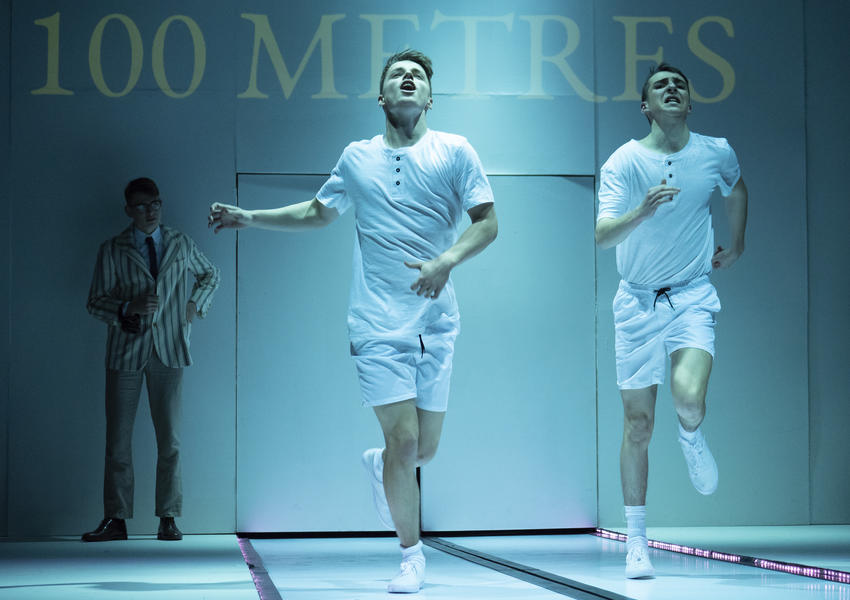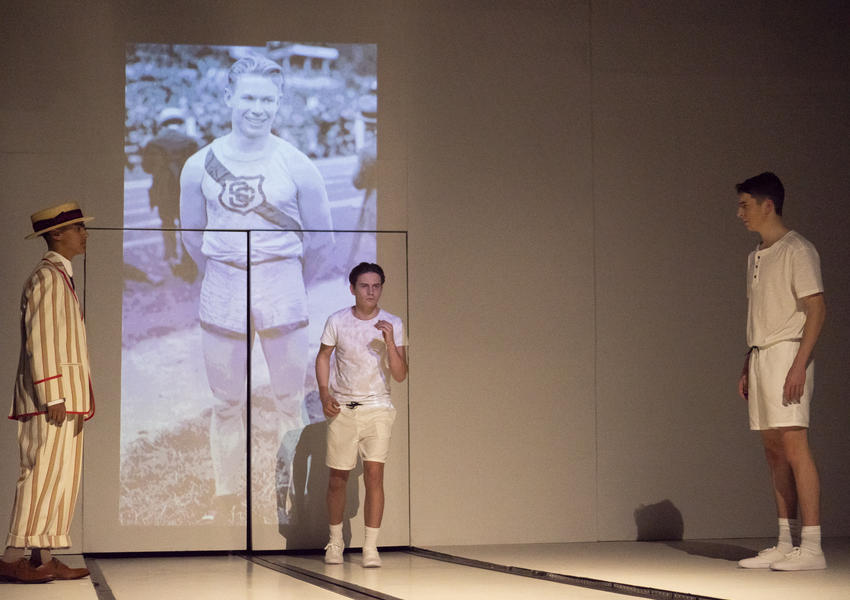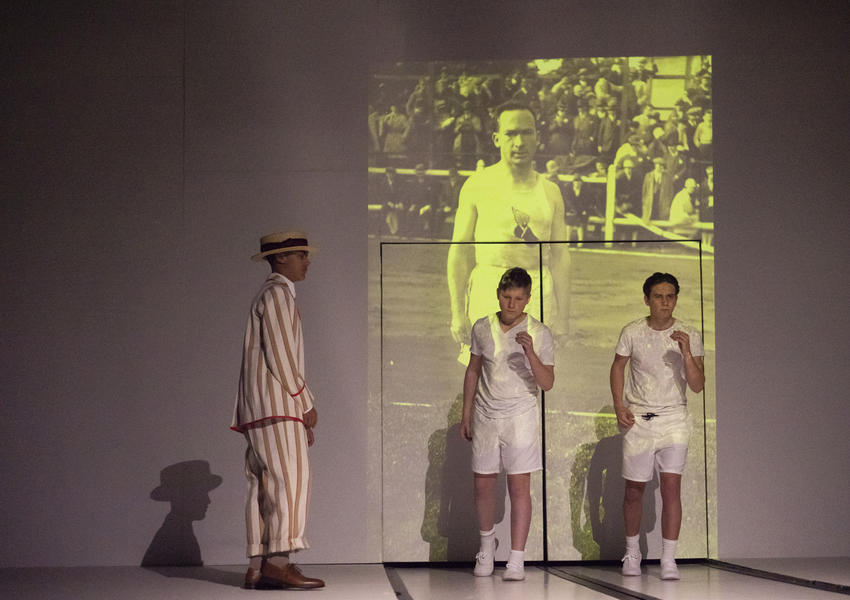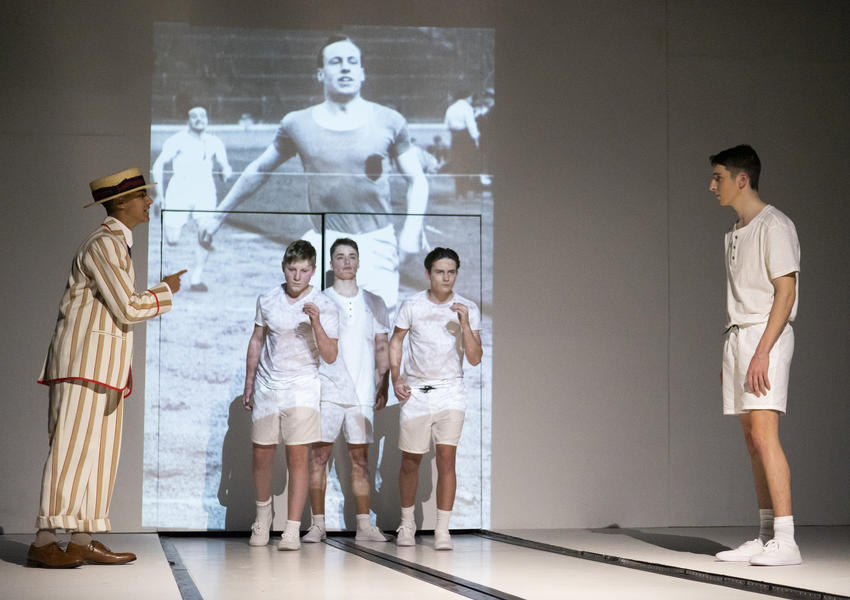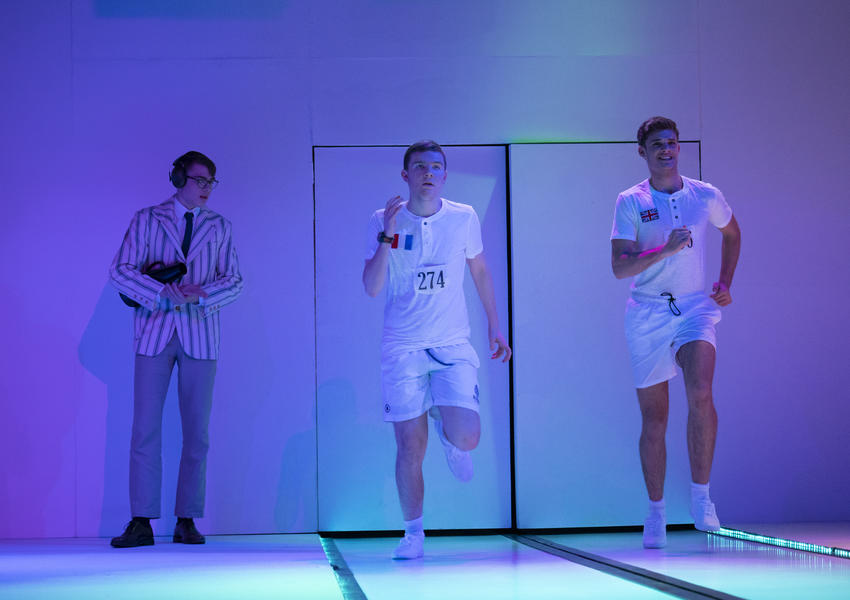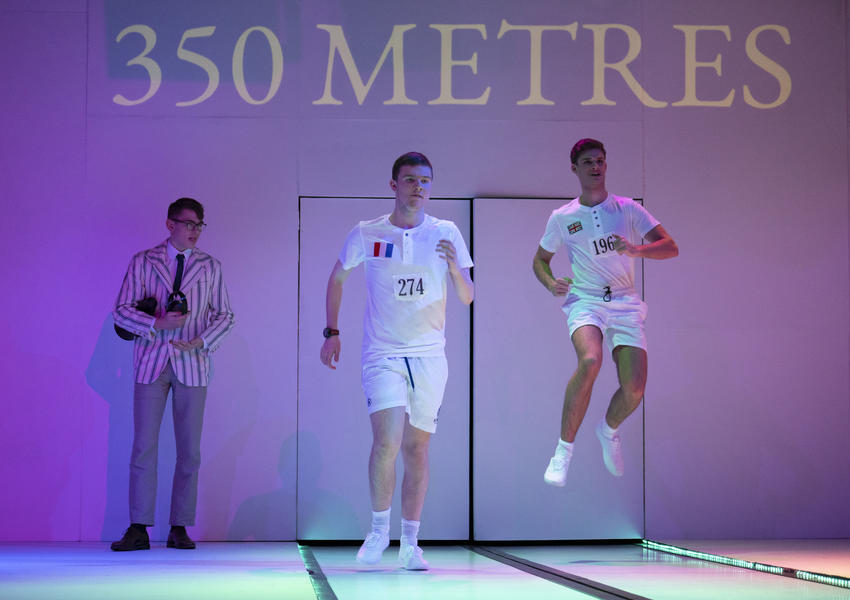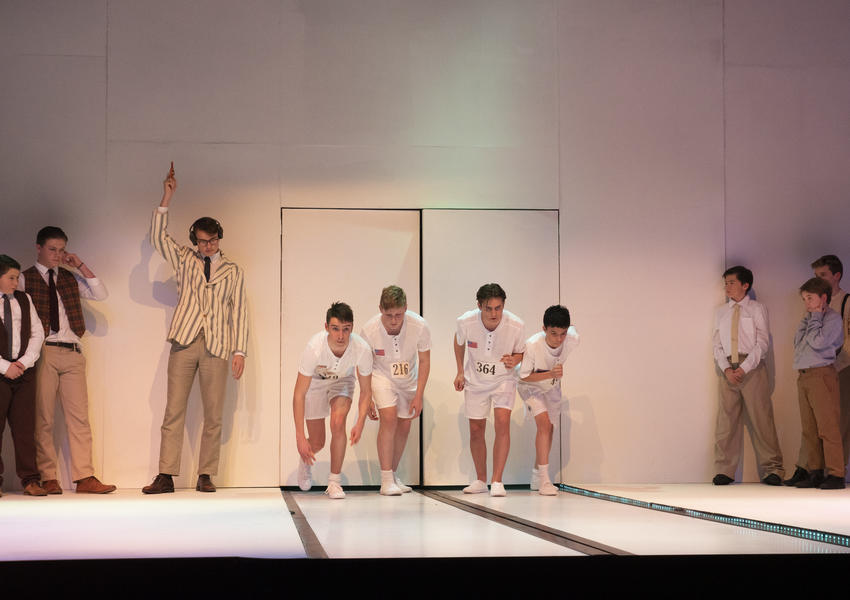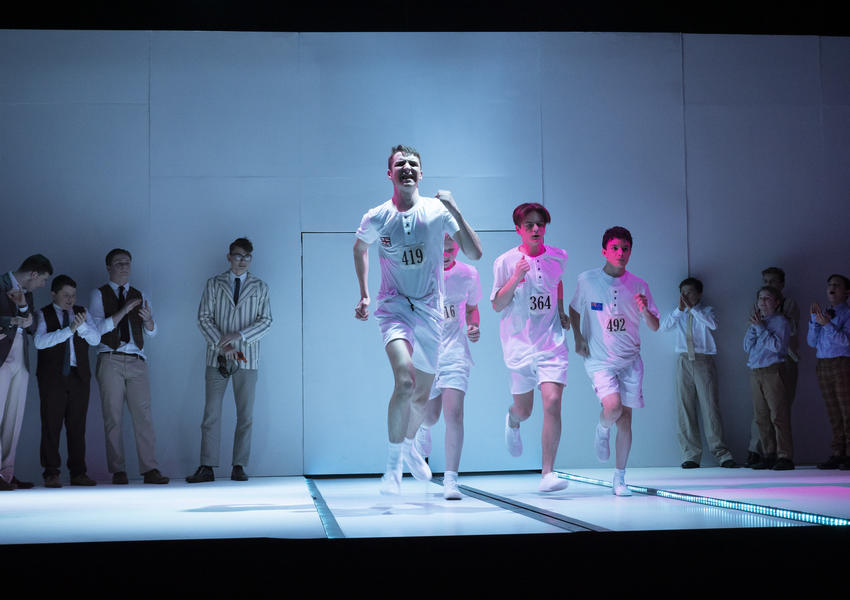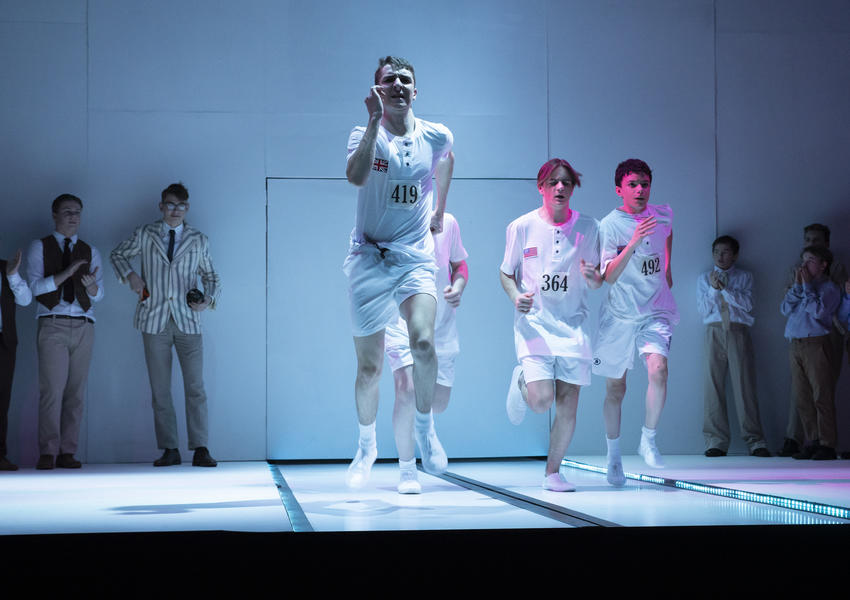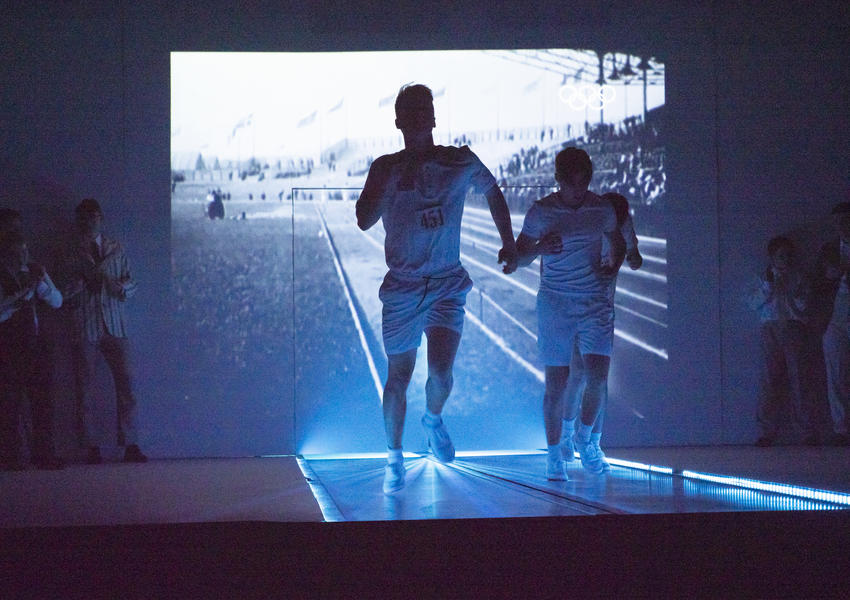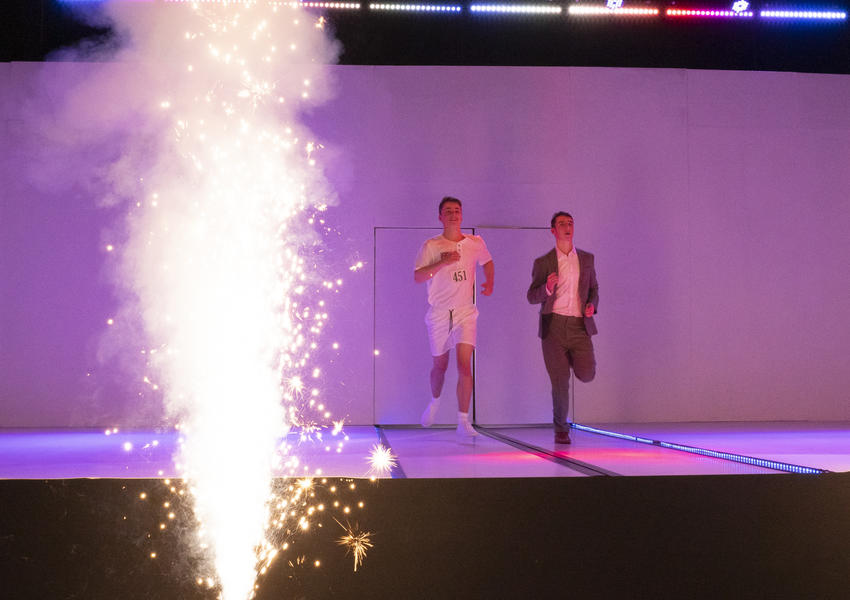 Tim - Director of the show, commented, "Chariots of Fire was the Reed's School main production for the 2019/20 academic year. Featuring a cast of over 60 pupils, it was performed at the Rhoda McGaw Theatre in Woking. The conveyors were central to the set design as they enabled the excitement and motion of the races to come alive for the audience. They were used in a number of key scenes and the flexibility of using two conveyors, in which we could change the speed separately, added to the drama of the piece."
Jerry Parsons - Thetre Technical Manager, commented, "It was a pleasure to work with Canning Conveyers on our set build. The installers were friendly, helpful and happy to work around us. All paperwork was in order, clear instructions were given and the conveyers proved very reliable throughout."