Canning launches new lightweight conveyor canopies
27th August 2009
Canning Conveyor is a name well known with an established high reputation for providing total conveyor confidence.
Recent product developments within the company have seen the addition of MWPS (Multi-Wall Polycarbonate Sheets) conveyor canopies to their extensive product portfolio.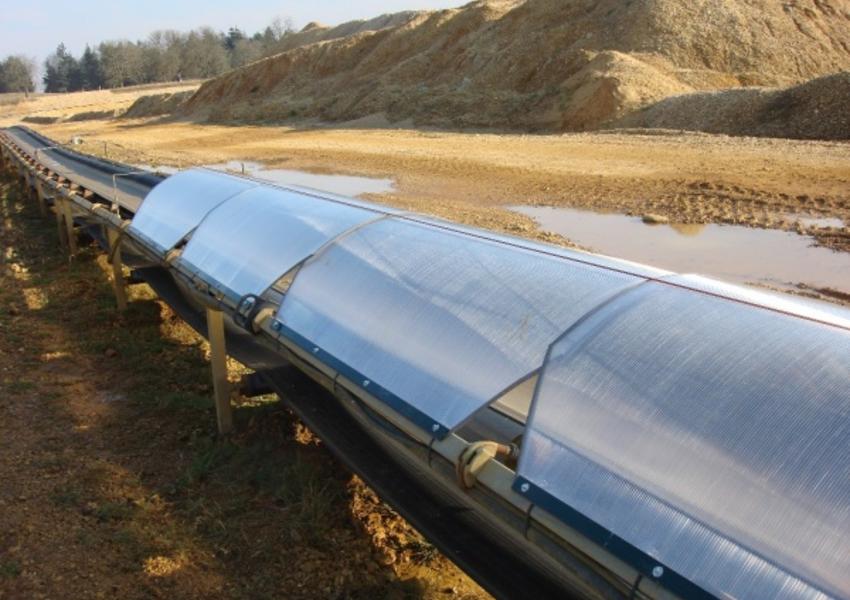 The new lightweight conveyor canopies are a cost effective alternative to steel and can be supplied in either transparent or a choice of coloured tinted sheeting.
They are designed to offer easy access for maintenance and include a 10 year warranty against UV rays and all weather conditions.
Easy to install the new range of canopies are available in all belt widths and include fittings for self installation or can be installed by Canning engineers at an additional cost.
Used for covering all types of belt conveyors in all industries, including Waste & Recycling the new conveyor canopies are available within a short time frame.