Canning release new video on Roller Manufacture
20th January 2013
Canning Conveyor has released a documentary showing the quality and techniques behind Canning Conveyors Co Ltd rollers and conveyor systems production and implementation.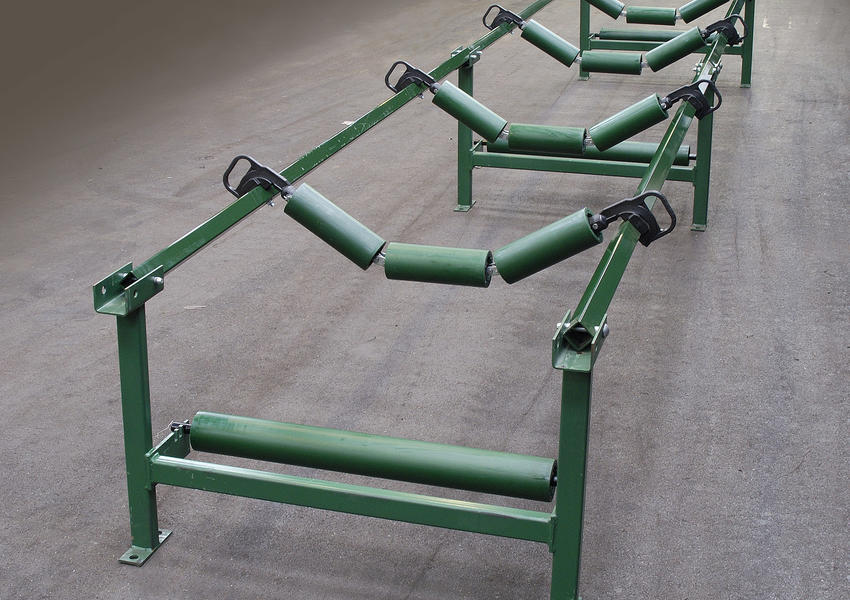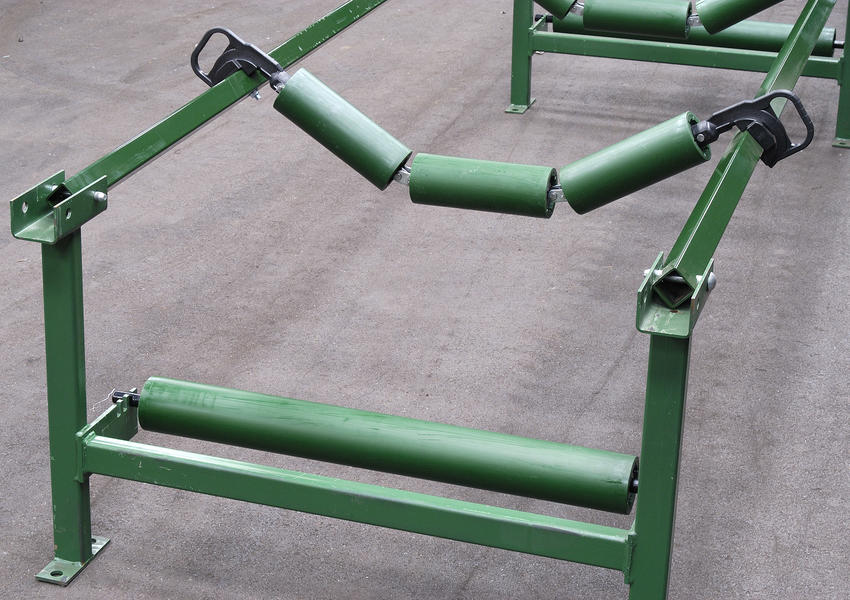 As an established supplier of idlers and accessories both in steel and polymer for over 40 years the company carries a huge range of stock items making for greater availability.
Products supplied by Canning Conveyor are manufactured to the highest industry standards and are available to suit individual requirements, making Canning Conveyor a leading distributor of high density polymer rollers, steel rollers and associated ancillary products.