Canning successfully install 12 new conveyors for Dalton Metal Recycling
24th April 2020
Dalton Metal Recycling maintain the strong core values of a family run business and with over 30 years' experience they are proud to be one of the leading scrap metal companies in Scotland.
Dalton Metal Recycling's success has been built on their willingness to provide their customer's with the best possible service. With a fast growing client base the company has invested heavily in state-of-the-art technology to deal with demand to increase efficiency and keep the company at the forefront in a very unpredictable and ever changing market.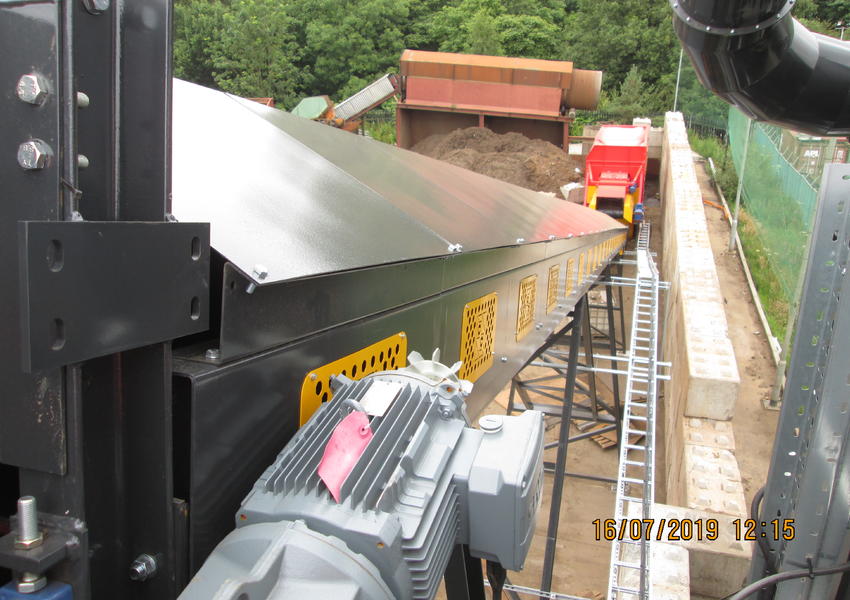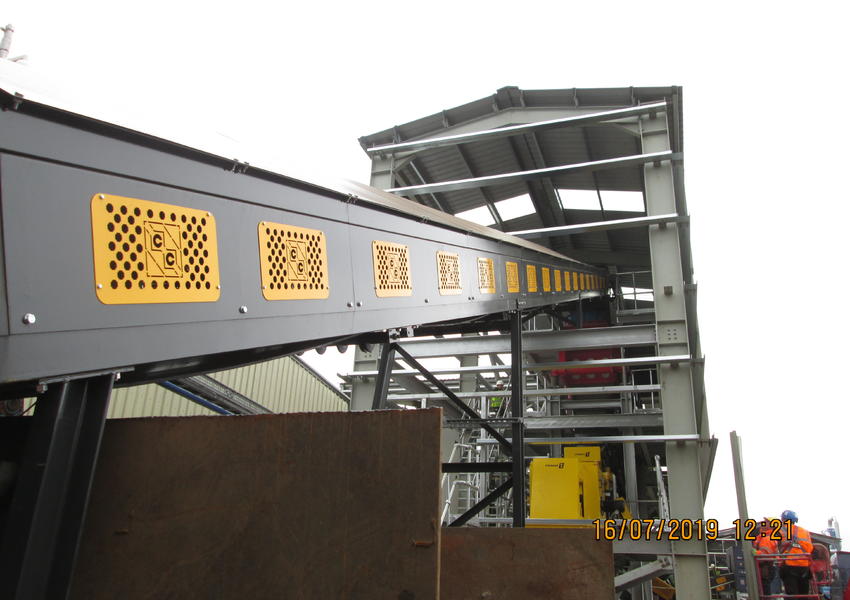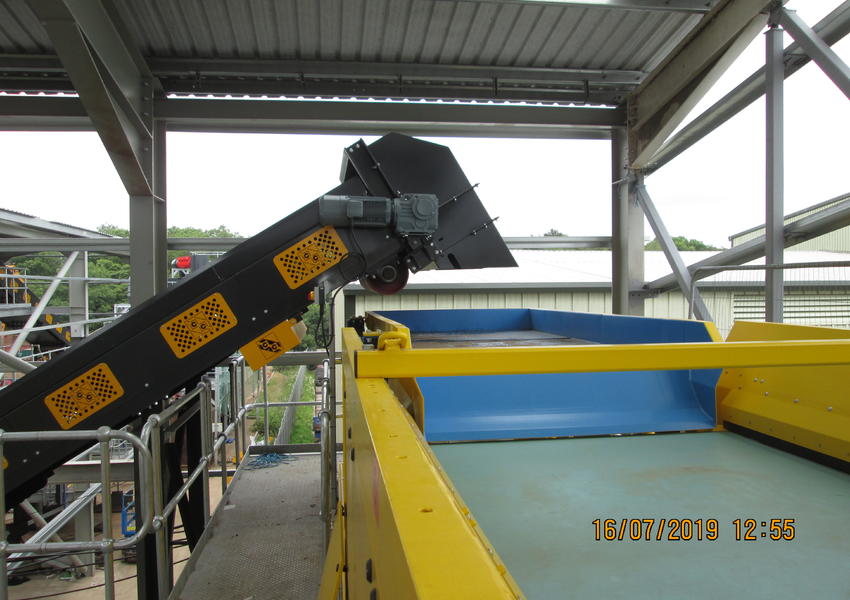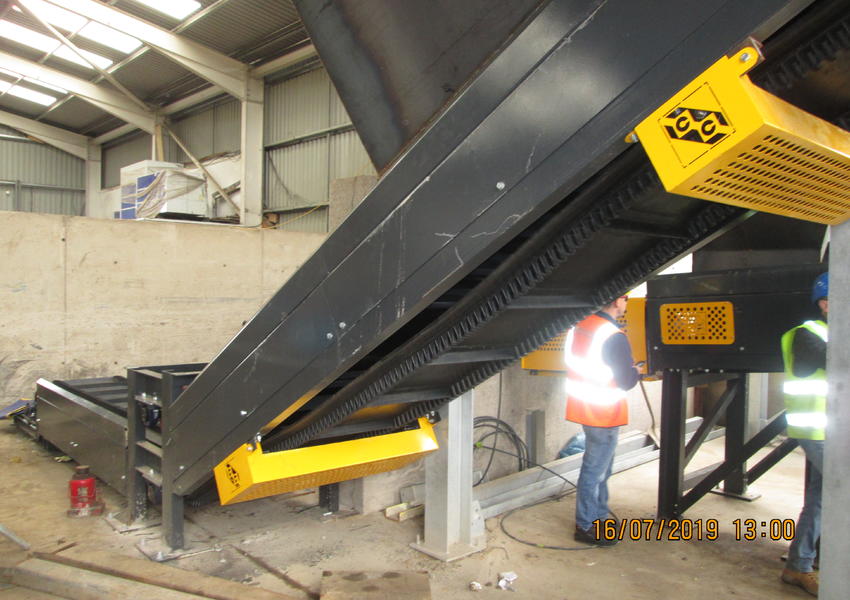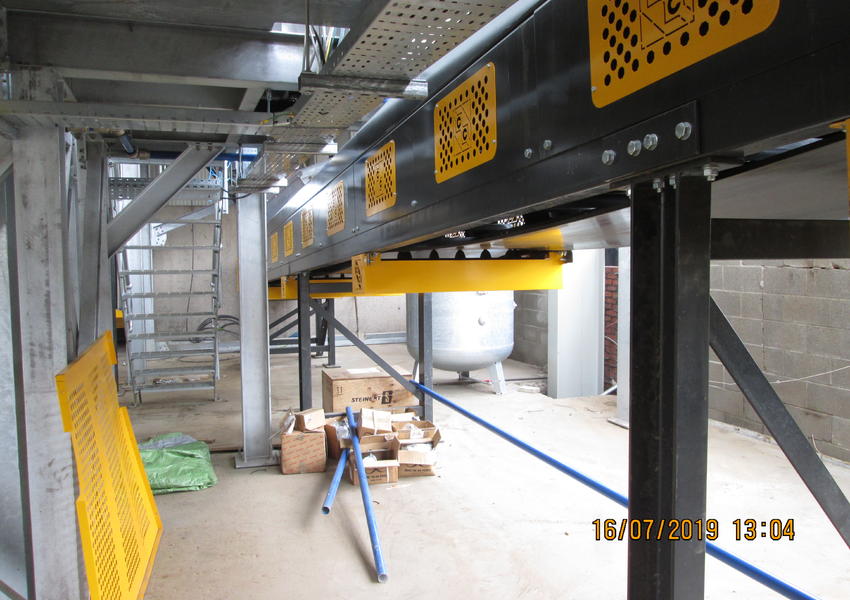 At their new head quarters and main processing facility in Broxburn, West Lothian, Canning Conveyor have recently designed and manufactured 12 conveyors for a conveyor system at the company's new recycling plant.
Successfully commissioned in 2019 the plant is now successfully processing waste.
Throughout the project Canning worked closely with the client to develop the design of the conveyor system.
The project was deemed so successful by the client with the build quality and overall look of the conveyors specifically noted, this led to further orders within the plant.