Frimstone go for lease hire with option to purchase on Canning Conveyor SuperDrive™ Ground Conveyors
10th April 2013
Bulk material handling specialist Canning Conveyor of Worksop, Nottinghamshire has recently supplied two conveyor systems to Frimstone Limited of Crimplesham, Norfolk.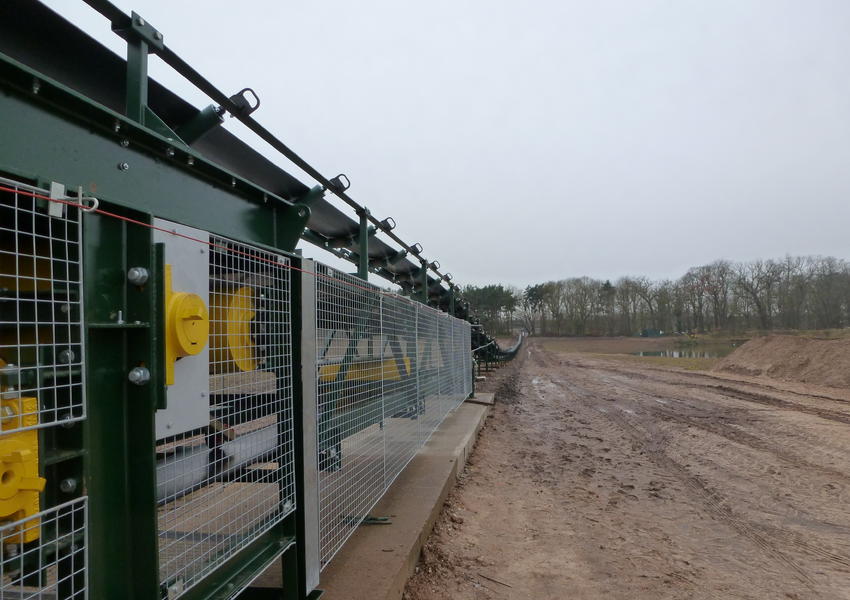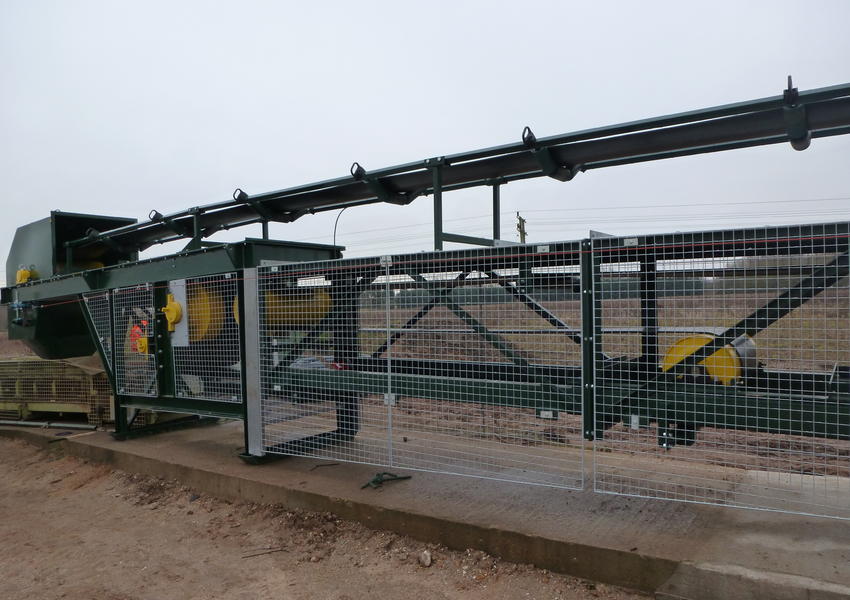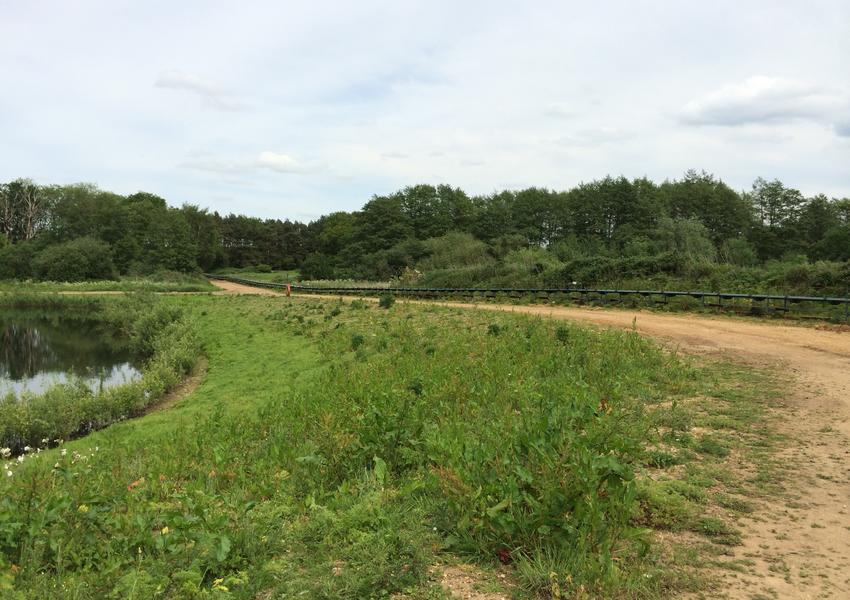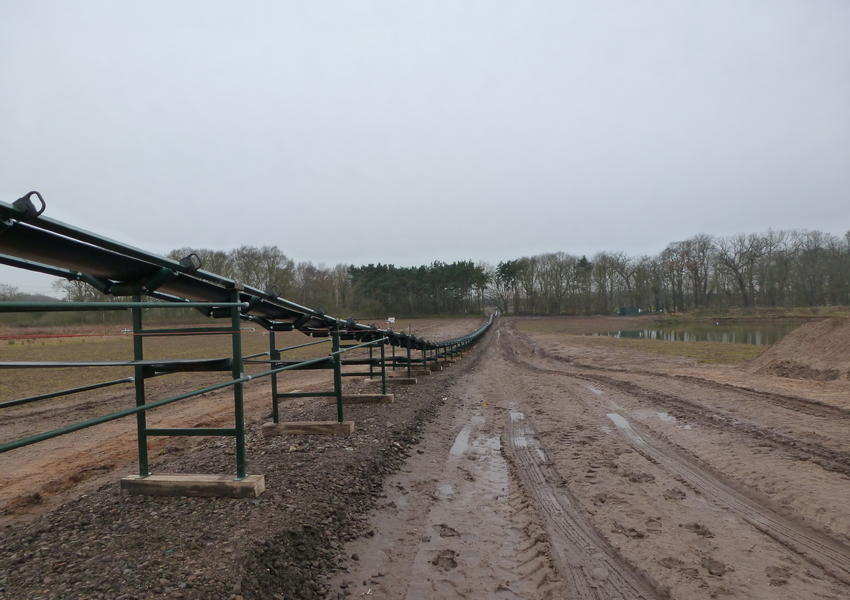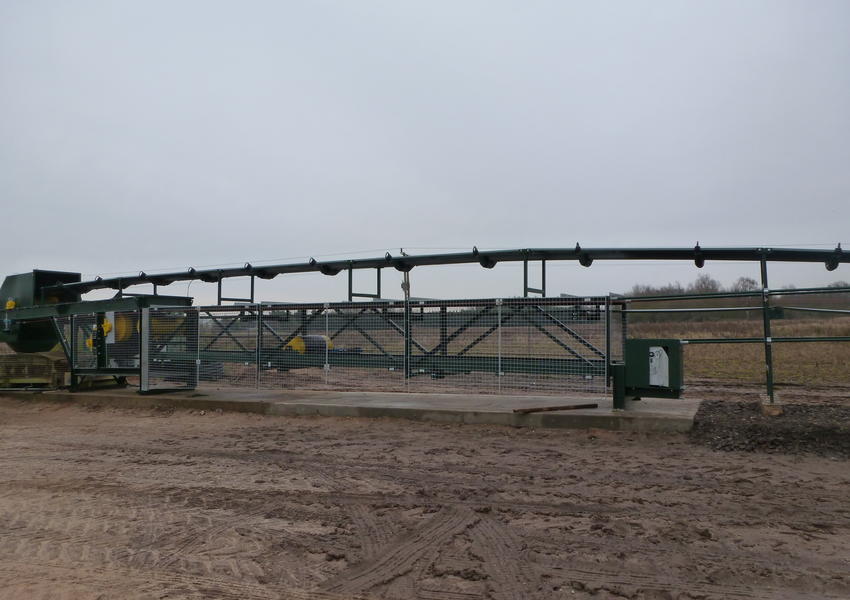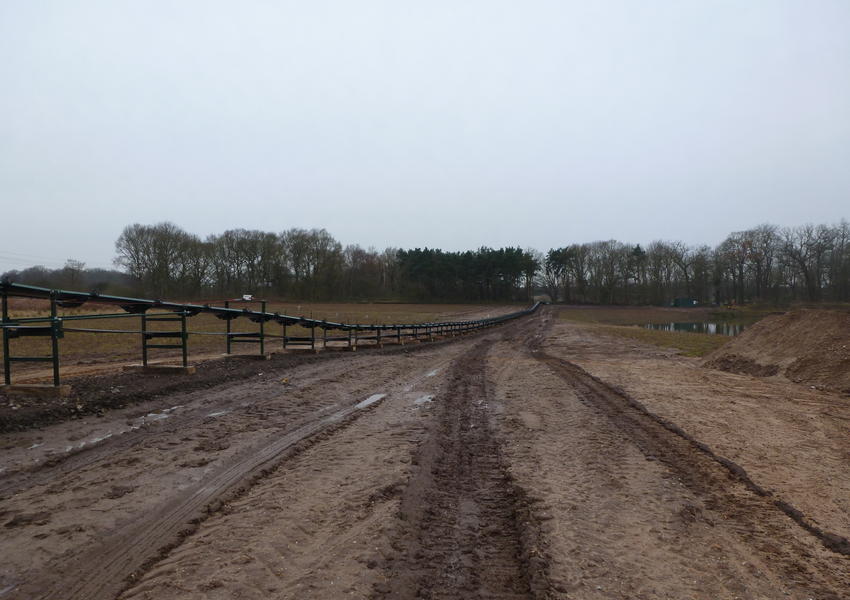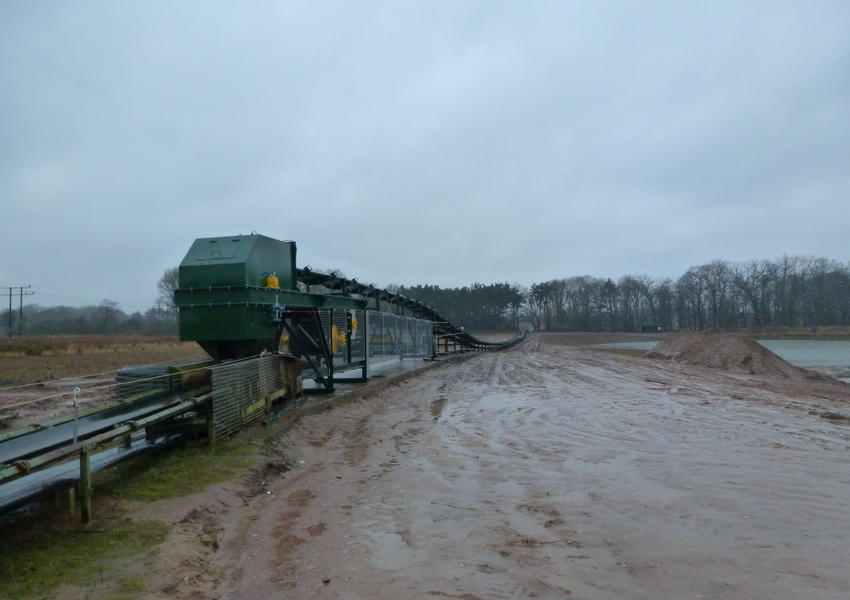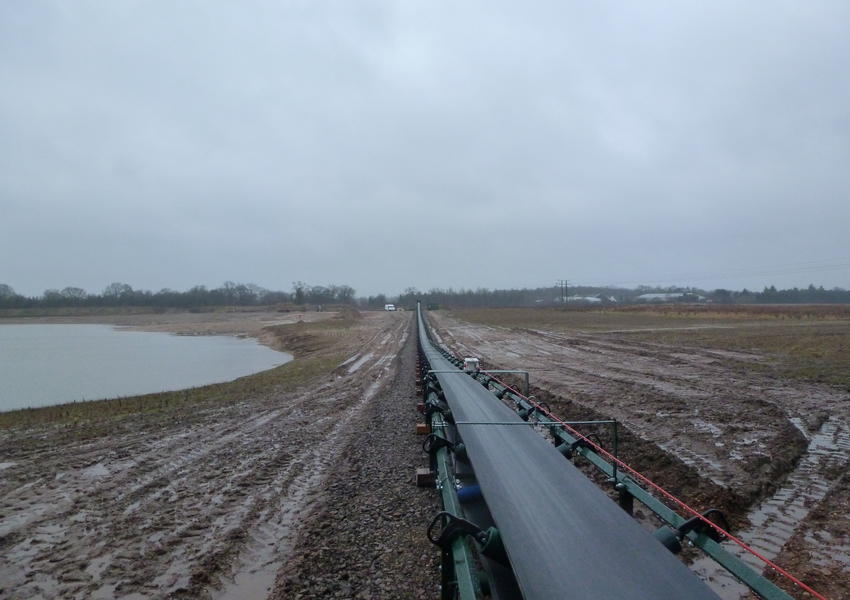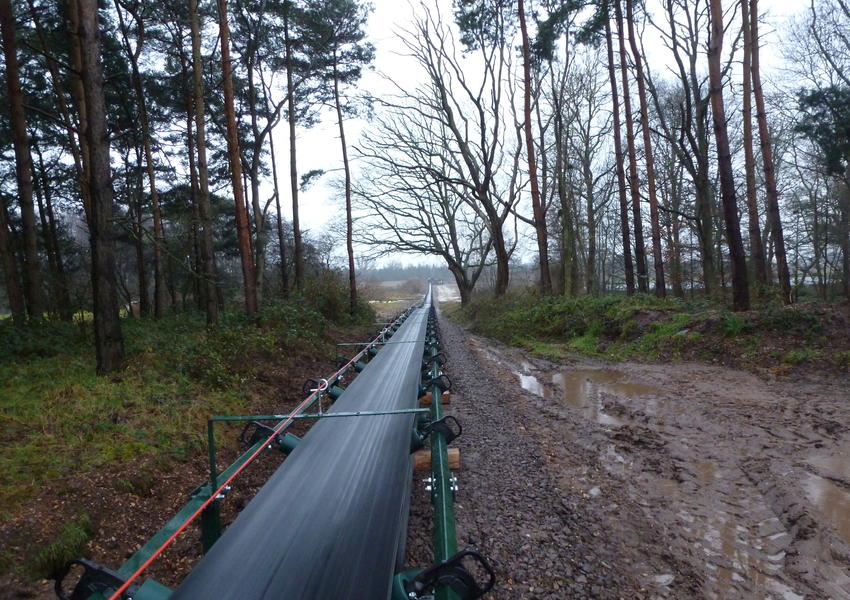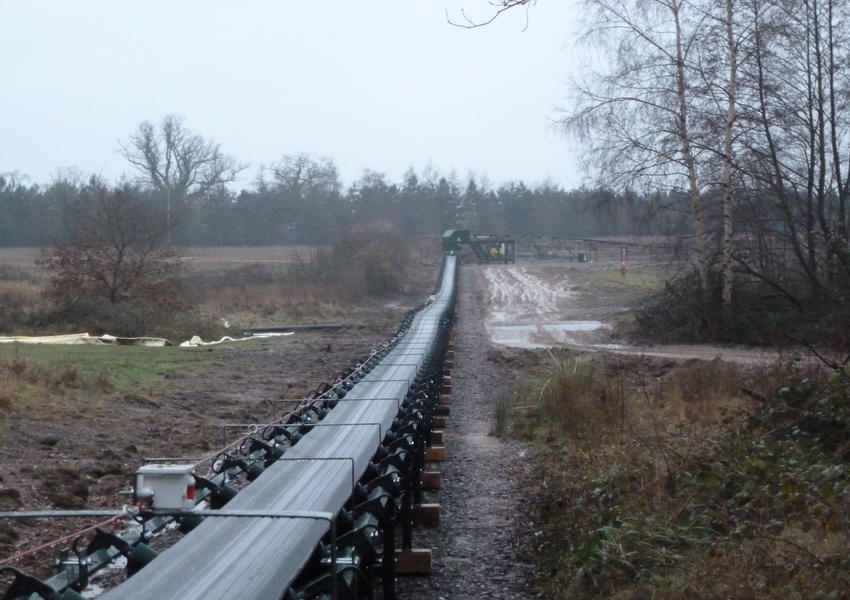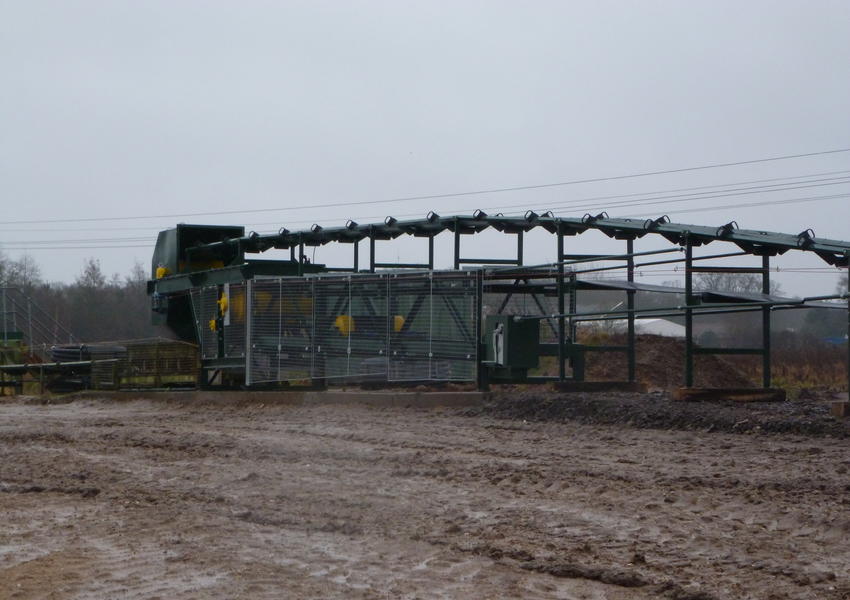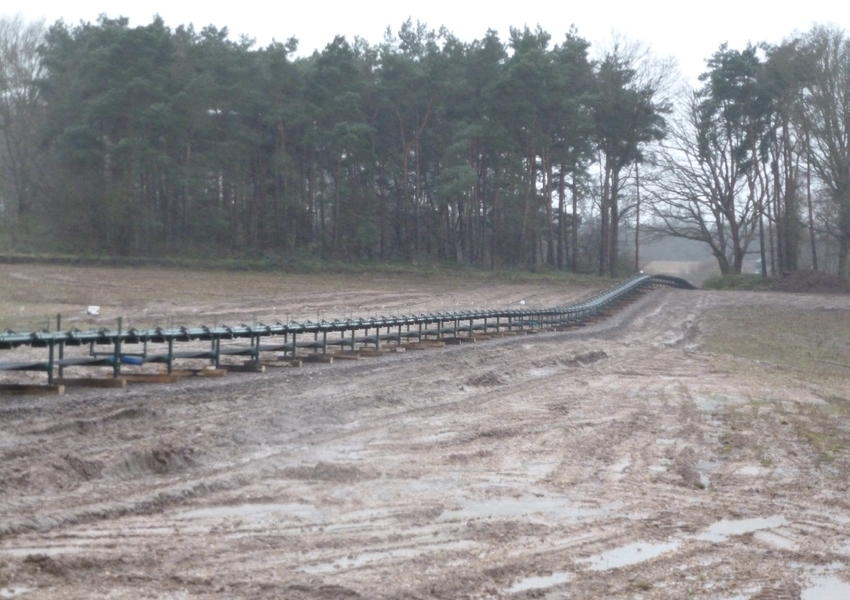 Frimstone Limited, a family owned business, has over 70 years' experience in mineral extraction, recycling and restoration projects. The company currently operates six sand and gravel sites, and one carrstone quarry where aggregates are supplied to trade and domestic customers throughout East Anglia.

Following initial discussions with Canning Conveyor, Frimstone decided, rather than purchase the two systems outright they would take out a 5 year lease on the equipment.

Colin Faiers – Finance Director, commented, "We looked at a variety of options to fund this investment and found that the lease hire proposal was the most attractive option. We particularly like the ability to spread the cost over five years as this allows us to match our costs to revenue and also match the cost to the projected life of the reserve."

The two conveyor systems which were manufactured at Canning's Worksop base, were delivered to site and fully installed on suitable civils (by Frimstone engineers) at Watlington Quarry within ten weeks of the order been placed.

Increased efficiency and environmentally friendly:
The new conveyors will enable Frimstone to increase production at the quarry which is near Kings Lynn in Norfolk. The conveyors will transport unprocessed material from the working area to a processing plant which is 1.3km away. Frimstone are looking to double production in the next twelve months and the conveyors offer increased efficiencies over dump trucks. They are also more environmentally friendly minimising both noise and dust. The use of conveyors is also in line with the existing planning permission on the site and avoided the need for further planning costs.

The two 600mm wide troughed belt conveyor systems are designed to accept up to 150tph of 50mm sand and gravel over generally level ground. At 420 and 150 metres in length they are both driven by a 37Kw and a 22Kw single drum ceramic lagged motorised Canning SuperDrive™ respectively. Supplied with high tensioned bend pulleys, jib discharge drums, loop bend drums, primary and secondary belt scrapers the installation includes discharge chutes with integral crash boxes and hinged inspection hatches. Both units are built on a substantial skid mounted frame with cantilevered jib discharge and are fully guarded.

Including two complete conveyor systems, Canning also supplied loop take up units, heavy duty tail end loading sections, intermediate bays, blocked chute probes, rotation sensors and full length centrally mounted emergency stop pull wire systems.

Geraint Morris, Interim Managing Director, commented, "The whole operation was supervised by our Site Manager, and from start to finish the installation went according to plan and was completed ahead of schedule. Overall a very successful project and we all thought the attitude and commitment of the Canning engineers was first class."
The benefits of a lease with an option to purchase.
With over 90% of FTSE 100 Companies now using leasing, it is not surprising that over 30% of all capital equipment purchased in the UK is now leased. Leasing equipment is highly tax efficient and preserves working capital. Supplied at a fixed cost it provides an immediate payback, is easy to upgrade and on expiry of the lease offers Frimstone the option to purchase the equipment for a nominal fee.

It's a very simple process that has allowed Frimstone to choose a fixed term between 1-5 years. All Frimstone then had to do was take out insurance cover, (including all third party liabilities) for the full market value of the equipment whilst on lease at Watlington Quarry. All maintenance and repair, or replacement of parts, are at extra cost during the lease period.