Funny Girl at The Menier Chocolate Factory in London and The Savoy Theatre, London.
4th March 2016
Canning Conveyor have supplied two 8 metre long reversible travelators for the west end production of 'Funny Girl '.
Sheridan Smith plays Fanny Brice with Darius Campbell as Nick Arnstein.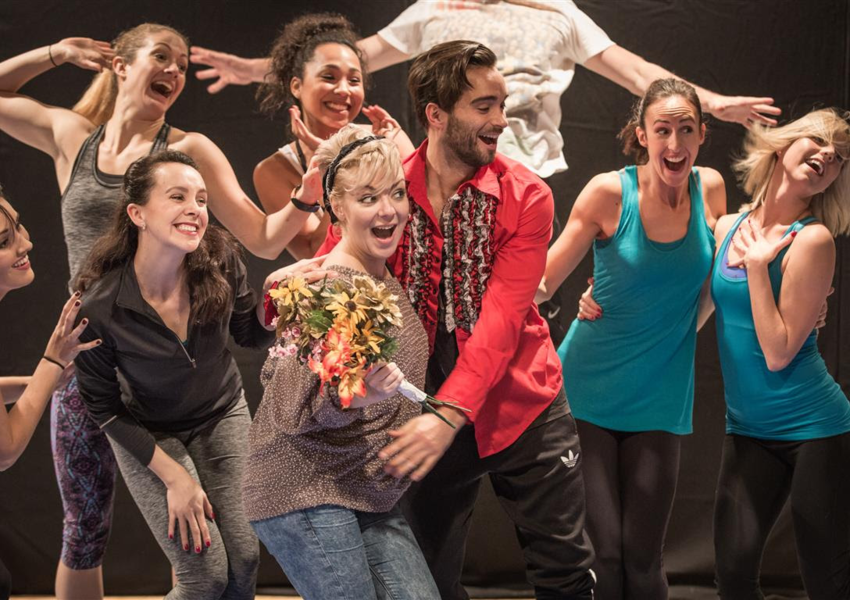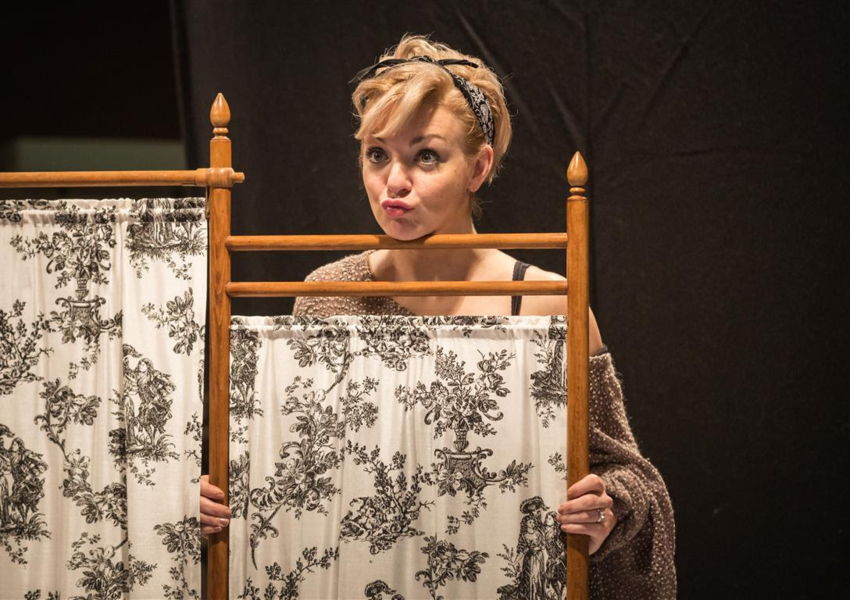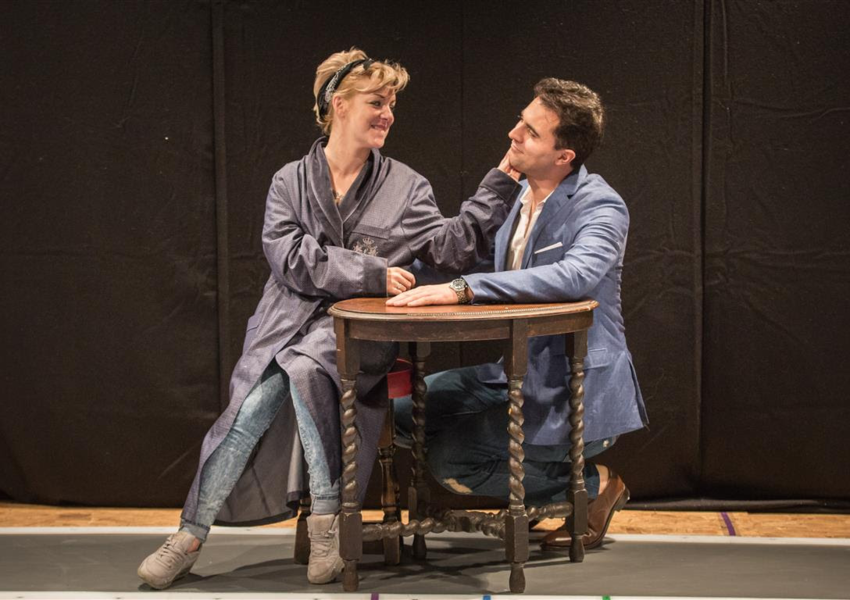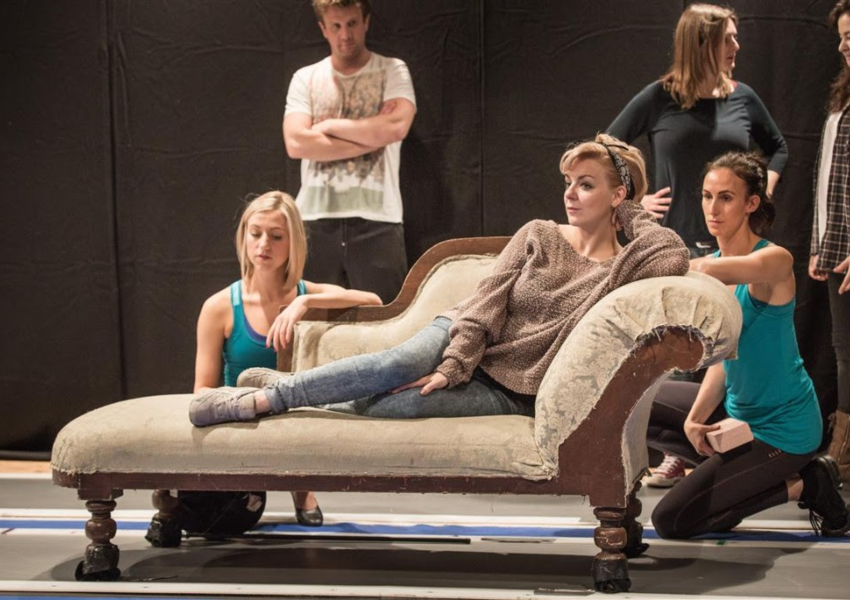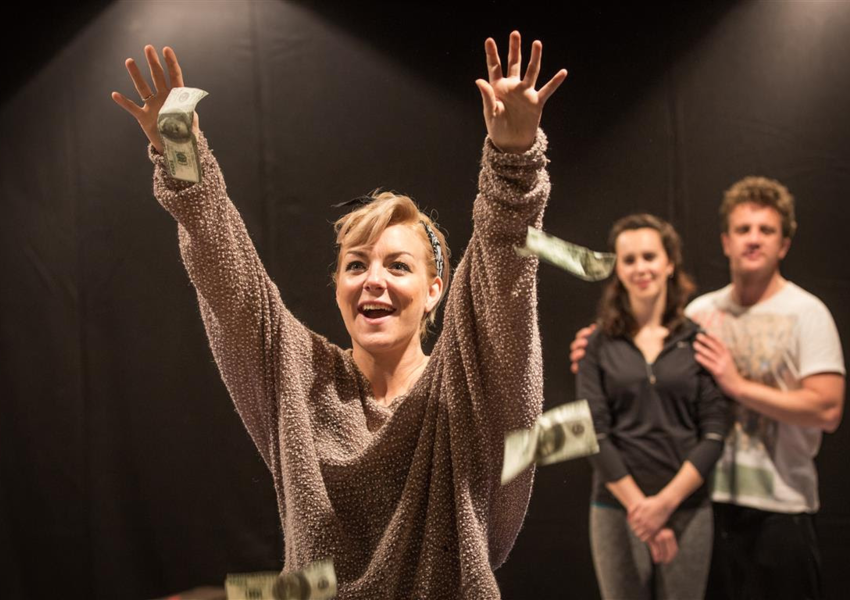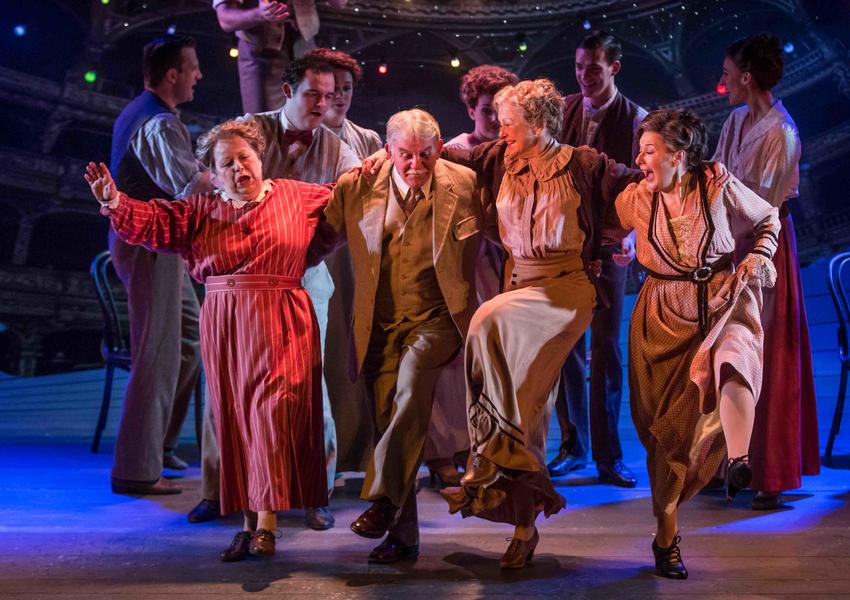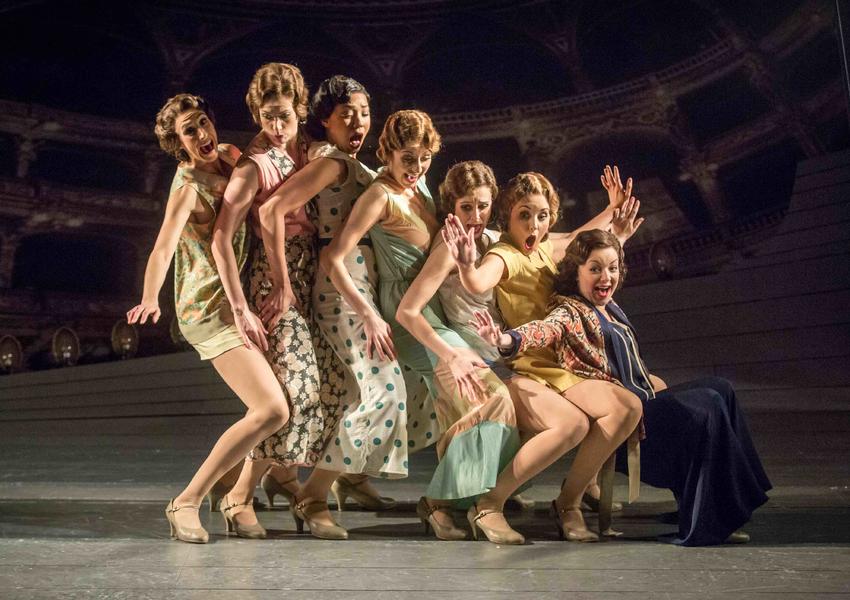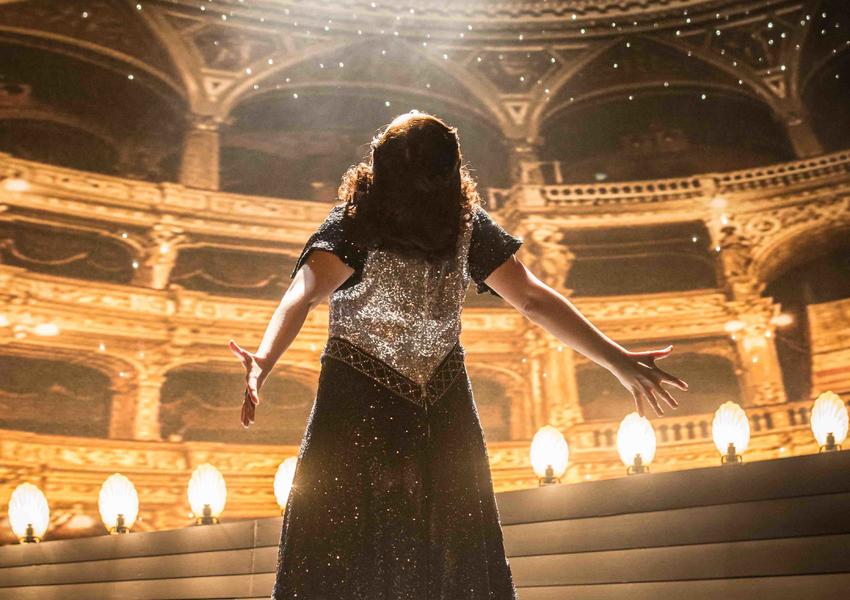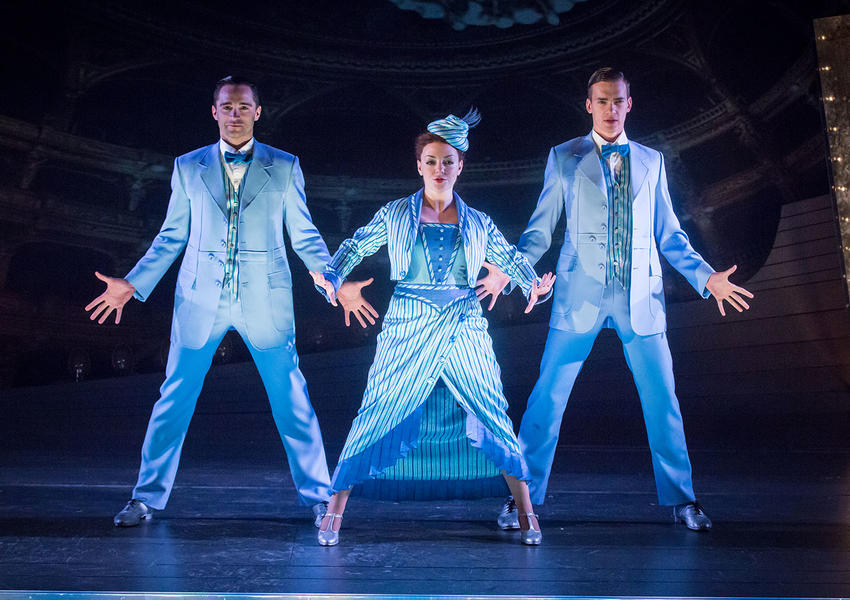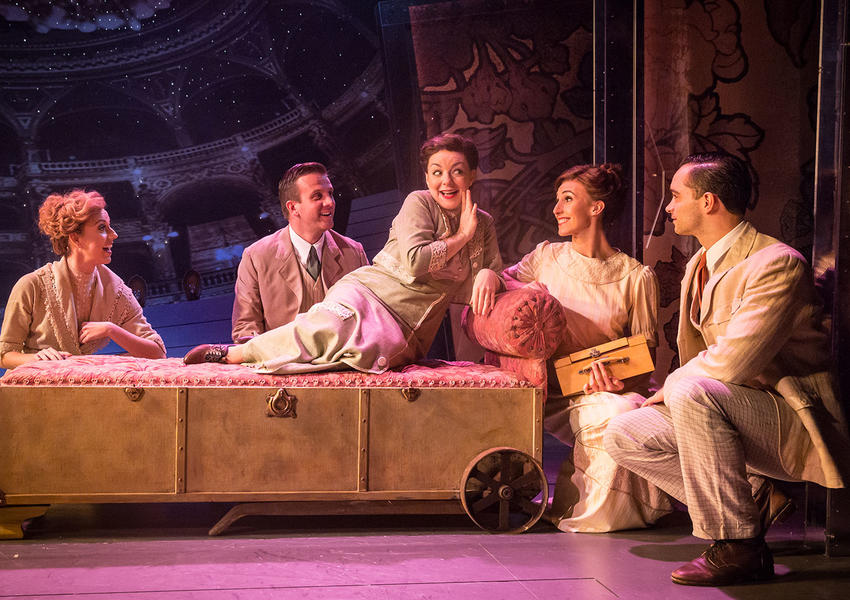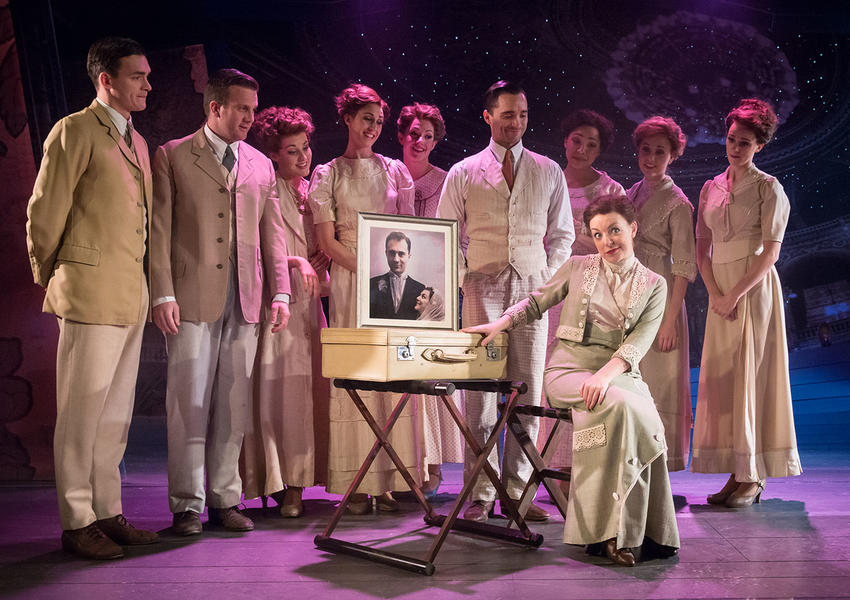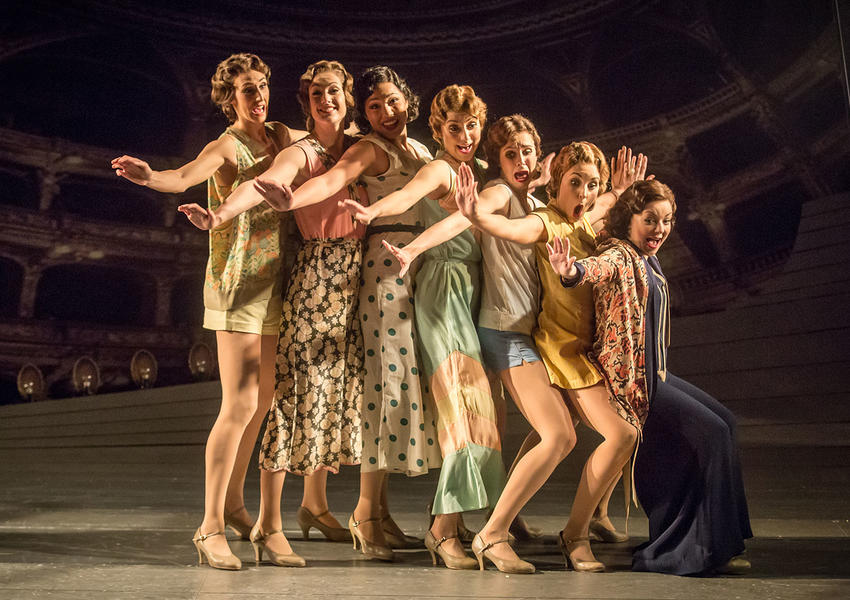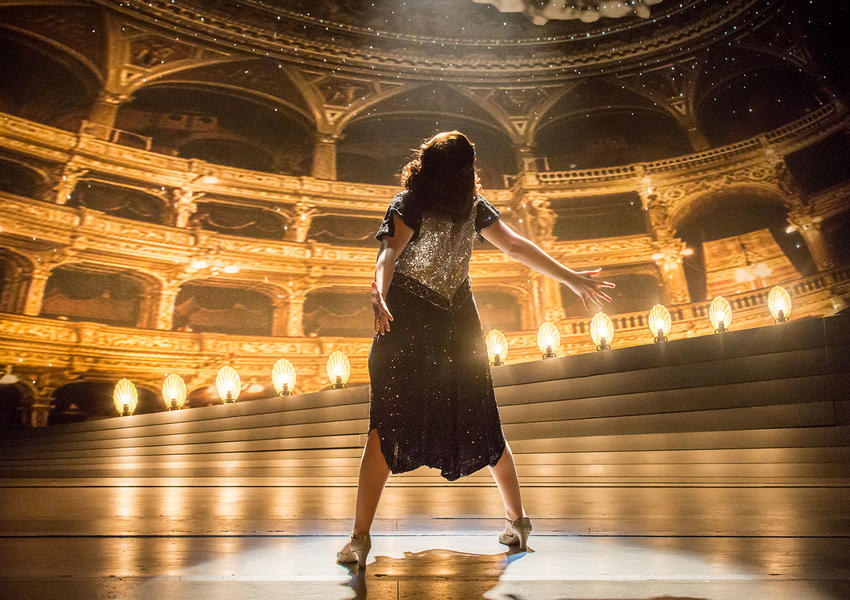 Canning's have installed the equipment in the Chocolate Factory for the initial rehearsals in October 2015 and then for the production which started in November and finishes on 5th March 2016.
Two new travelators will be made for the Savoy Theatre in London for the continuation of the production from 8th April 2016 onwards, these being longer and made to specific specifications for the production.
Photographs by Marc Brenner.