Machinal - a moving production
28th October 2019
To add to the production Canning were tasked with the hire of a 900mm x 5m conveyor for over a 3 week period during May-June 2019.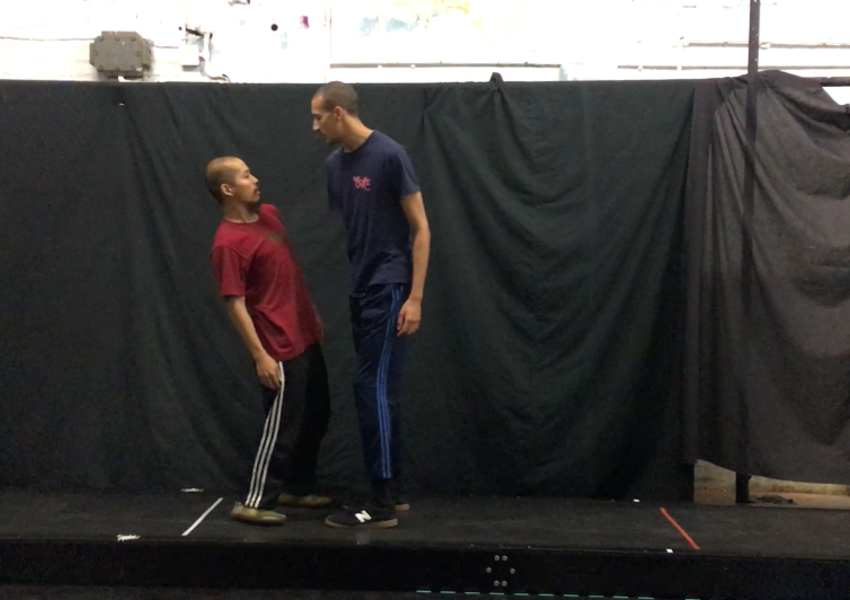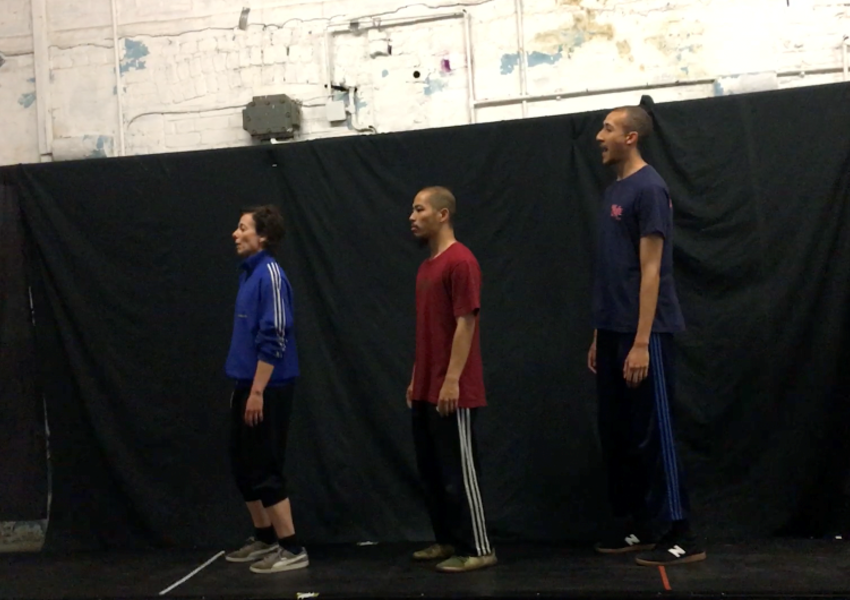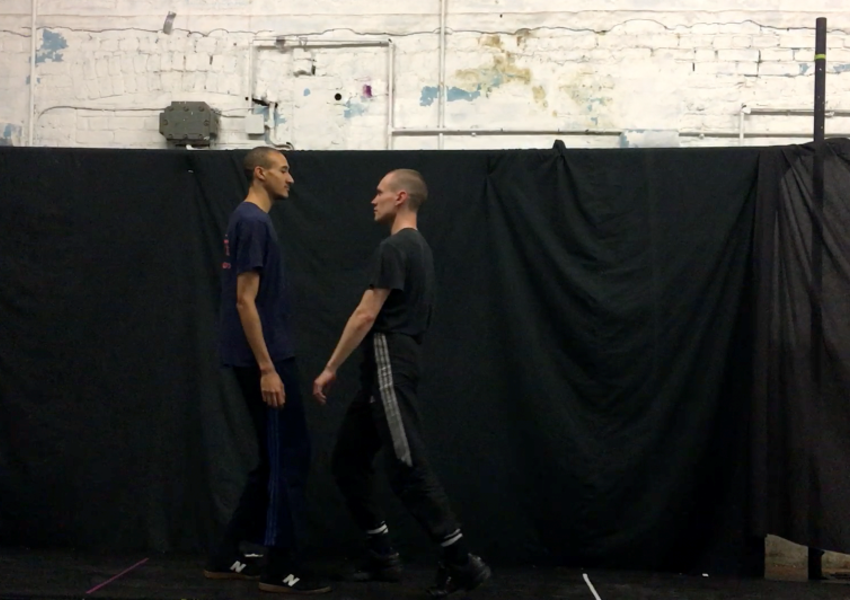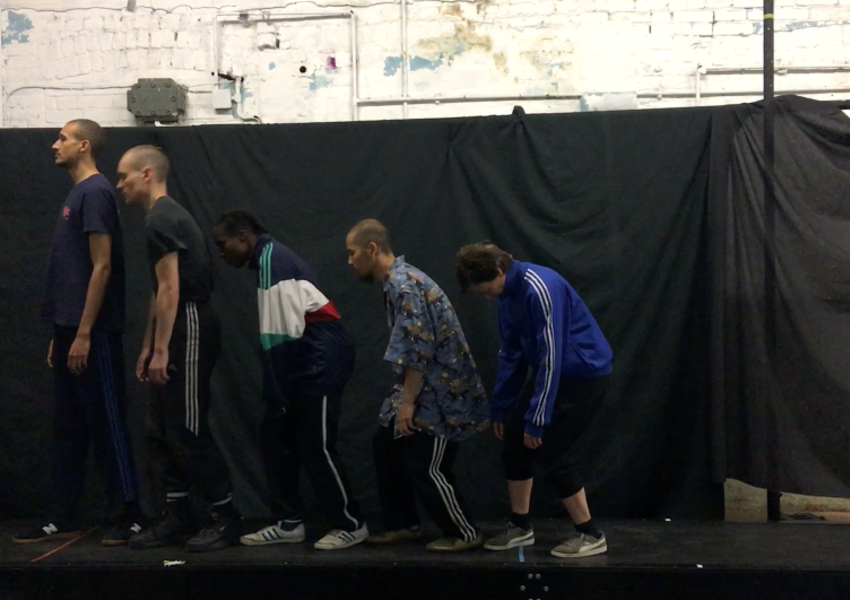 Andrew Harries-Artistic Director, commented, "Brilliant production, excellent performances, direction, extremely atmospheric. Also loved the stylised look and feel which added to the sinister tension.
"A vibrant and spellbinding production. Simply fantastic!"
Machinal by Sophie Treadwell (1928)
Presented by Young Actors Theatre July 2019
Designed and Directed by Andrew Harries