Mo Farah runs on Canning treadmill.
24th April 2019
Mo Farah was seen enjoying his time leading up to this weekend's London Marathon, the most recent example of which came from the expo.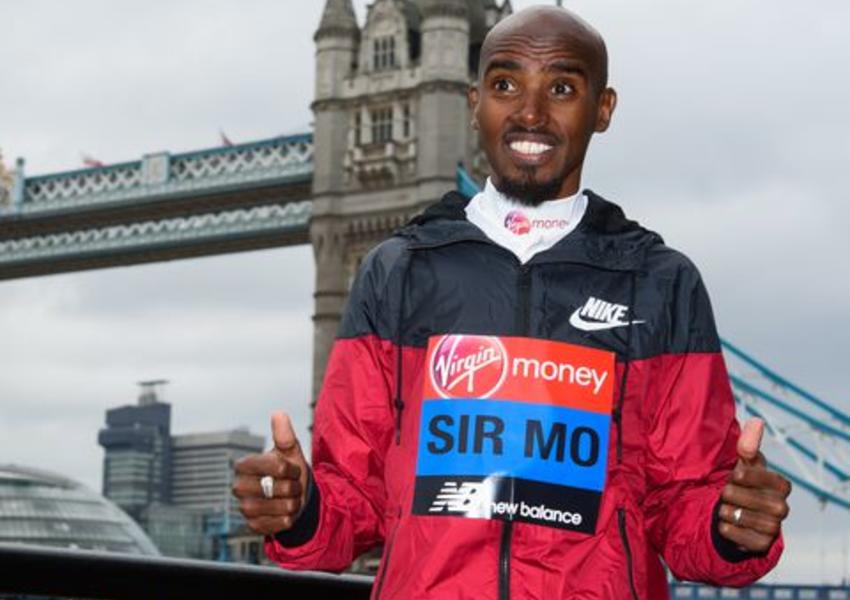 The British marathon runner was spotted Wednesday attempting a treadmill set at the world record marathon pace (equivalent to a 4:38-minute mile).

The booth was hosted by the Abbott World Marathon Majors, and was the same one seen throwing runners off at the Chicago Marathon last October.
In a Twitter post, Farah was seen jumping on the treadmill on at least two attempts, both of which ended with the pro falling and being thrown off twice.
Farah, wearing the recently released Nike ZoomX Vaporfly Next% shoes got up both times, and we imagine his sponsors breathed easy as he was unharmed.
This is no indication of Farah's speed—he was just having some fun before the race—but he will face a tough test on Sunday when he faces world record holder Eliud Kipchoge.