University of Portsmouth Fashion Show
21st March 2016
The Portsmouth School of Art & Design, Faculty of Creative and Cultural Industries at The University of Portsmouth purchased a used 900mm x 2.77m flat belt conveyor.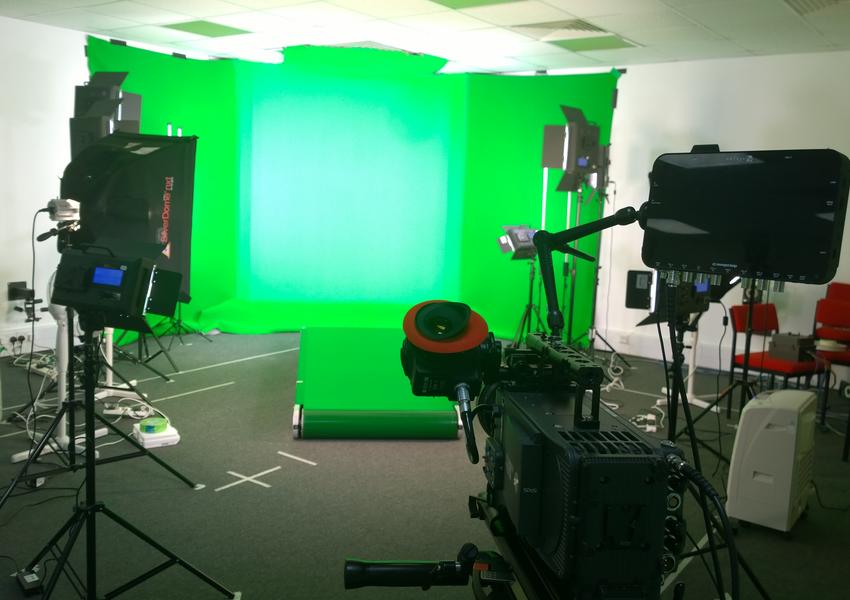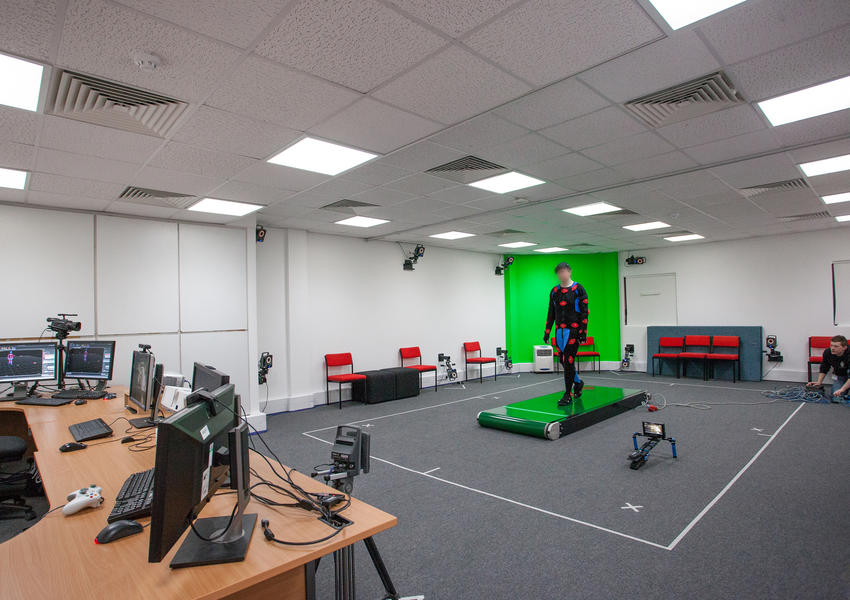 For people walking/slow jogging and used within the faculty.
Powered by a motorised drive 1.5kw with 240volt, 1phase inverter, giving a variable belt speed range and supplied & fitting with a 900mm wide new Green PVC conveyor belt.